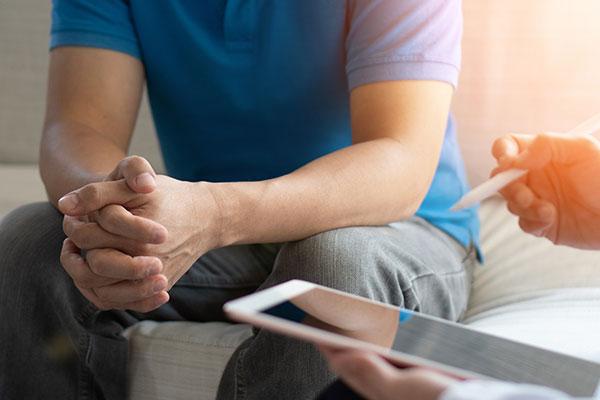 Giving you online access 24 hours a day, 365 days a year.
Adult social care covers a variety of services - our main focus is assessment and planning which may result in signposting, advice, protection, equipment, adaptation and supports including home support.
We now have a new initial contact form that enables you to contact the service at a time that suits you and provide us with full details of what social care support you may require.*
Once you submit your form, you will receive an acknowledgement email and your form will be processed by our Access Social Work team.  
Please note that if you have an emergency during the day please call your local social work office. If at night, please contact social work out of hours on 0800 953 2424. If someone is in immediate danger call 999.  
*A response from the service will be made during normal working hours.