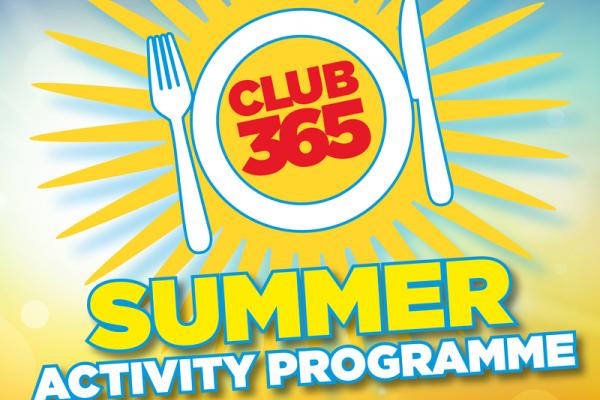 This year's offer has been expanded to include primary, secondary and ASN pupils.
During the summer holidays, there will be 18 hubs open across North Lanarkshire for primary-aged pupils. Additionally, six ASN sites offering courses and meals will be available for all pupils. The secondary offer is delivered at two New College Lanarkshire campuses.
See all the information at Club365 Summer Activity Programme.