Under offer
The property at Jubilee Way, Bellshill is now under offer.
Land and property for sale
Industrial Development Opportunity - Jubilee Way, Bellshill
Land at Jubilee Way, Bellshill extends to 3256 square metres (0.8 acres) or thereby.
There are excellent transport links via the M8 and M74 motorways.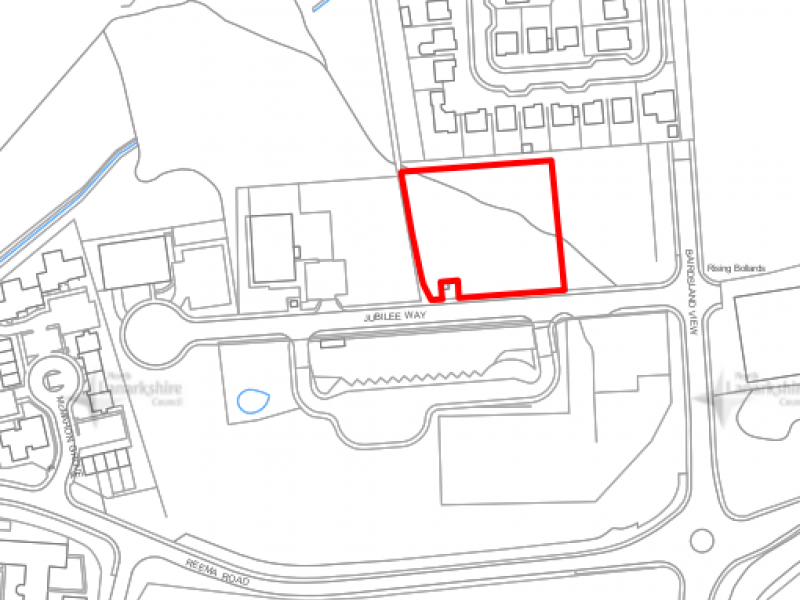 Offers
Offers are invited in the region of £100,000.
Closing Date
The closing date for offers is 12 noon Thursday 3 February 2022.
Additional Information
To obtain a copy of the development brief and the supplementary information, please follow these steps:
Register as a "Supplier" with Public Contracts Scotland
Email propertysales@northlan.gov.uk with the email address you have registered on Public Contracts Scotland together with a contact telephone number and stating clearly the name of the site you are interested in.
You will then be added to the distribution list and will be sent an email from Public Contracts Scotland giving you the link to download the marketing particulars, application form and supplementary information.  You must follow the link and select "Accept Invitation" to view the documents.
After that, if you wish to make a bid, please complete the application form and submit this via the 'Postbox' within your Public Contracts Scotland account.
For further information about the site please email propertysales@northlan.gov.uk.