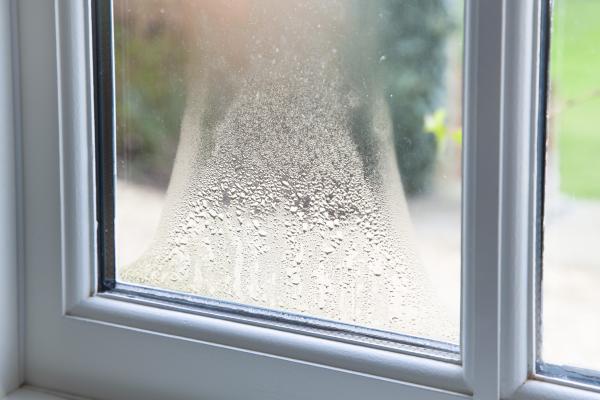 Condensation is the most common form of unwanted dampness in buildings and occurs when warm moist air comes into contact with a cold surface.
Keeping your home warm, dry and reducing condensation at this time of year can be challenging, particularly when people cut back on heating and appliances that can cause energy costs to rise.
Moisture builds during everyday living including when you cook, dry clothes and shower. When condensation appears wipe it dry dry to avoid a build-up of black mould growing on walls, curtains and woodwork. It's important you take steps to limit the moisture in the air. 
Find out more about avoiding condensation