Over the next 10 years an art park will be created at Strathclyde Country Park.
As part of our 'Country Parks for the Future' program, there is an opportunity to create exciting artwork which is fun for people of all ages and abilities.
These pieces of artwork will be commissioned as different parts of the park are refreshed and over time will link together to form an art park trail.
Rainbow Pavillion
The first artistic intervention in the park was the Rainbow Shelter, a large outdoor structure designed to host school groups outdoors. The project was prioritised in order to provide space for outdoor education during the period when the covid-19 pandemic restrictions were at their tightest.
The Rainbow Pavillion contains transparent panels created by an artist from the screens of old phones and laptops donated by the public. Light refracted through the patchwork panes forms ever-changing patterns on the floor and walls of the pavilion echoing the movement of the water on the adjacent loch.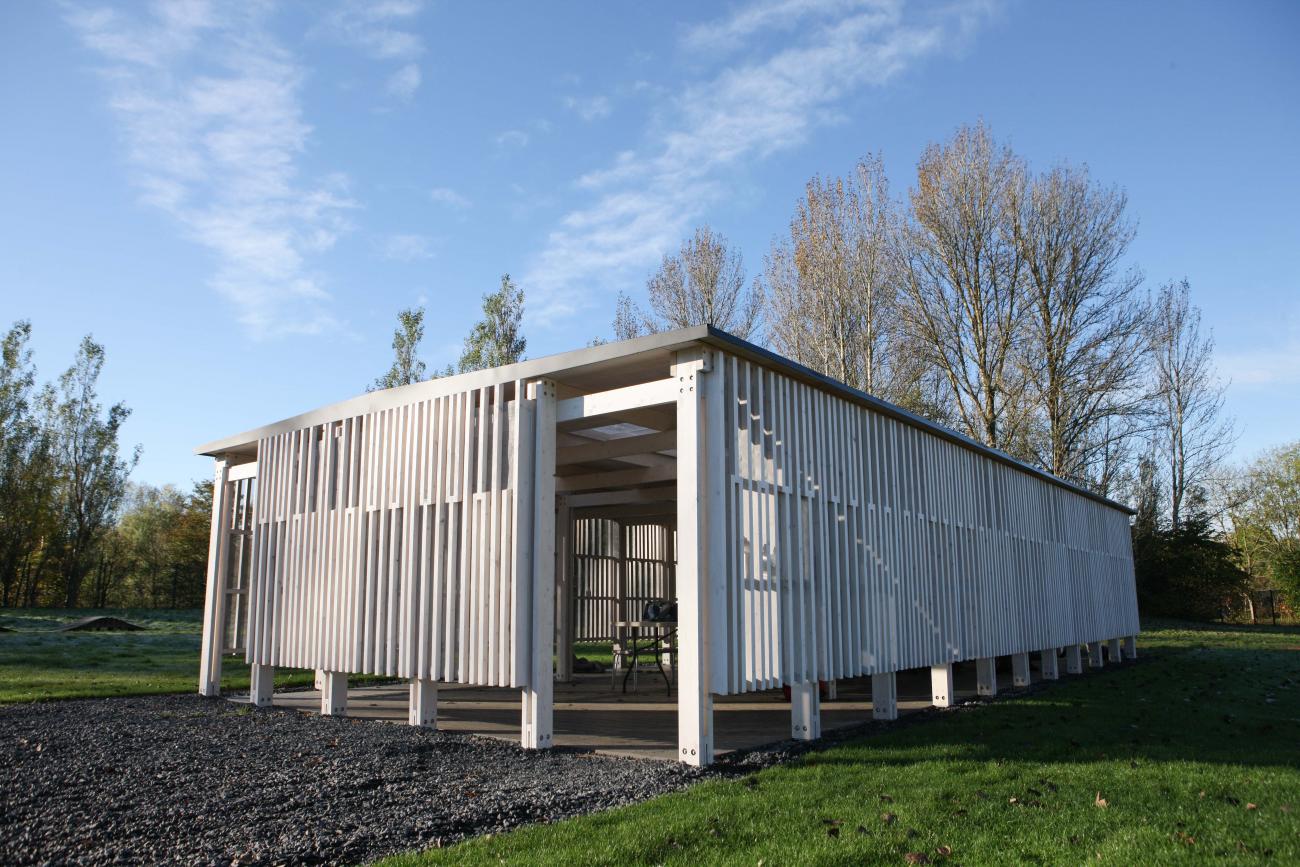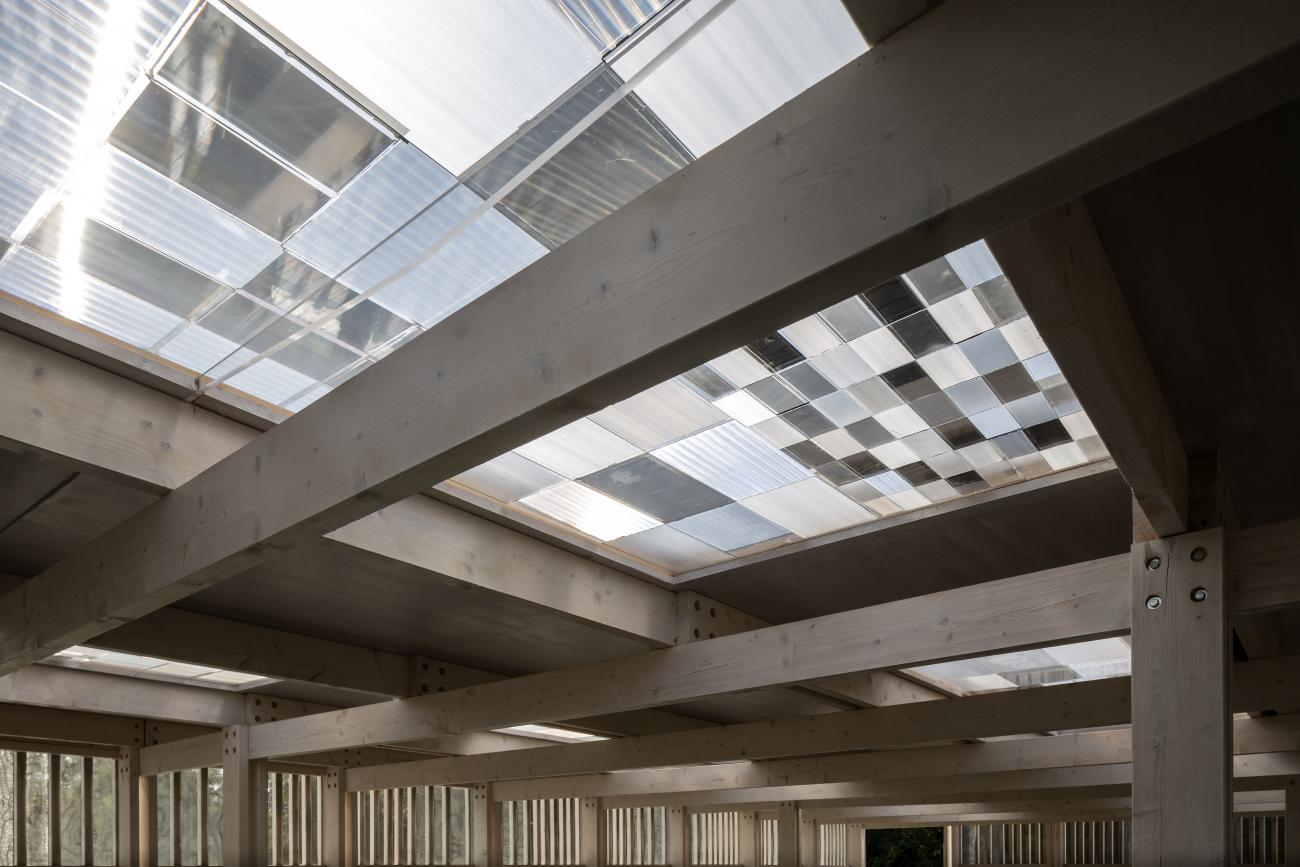 The second proposed art park installation will be created as part of the national Remembering Together program which will create a Covid memorial in each Scottish local authority area.
Working with representatives from groups most affected by the pandemic, an artist will help co-create possible designs for an artwork during 2022. The finished piece is likely to be installed on site in 2023.
Working in partnership with Greenspace Scotland, we are looking for an artist to take on the first stage of the process, working with the community creatively.
If you think you are the right artist for this exciting project, please visit Remembering Together.