Announcements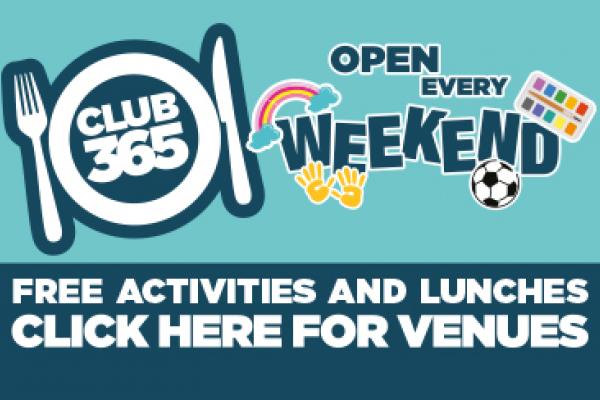 Activities including September weekend and the October break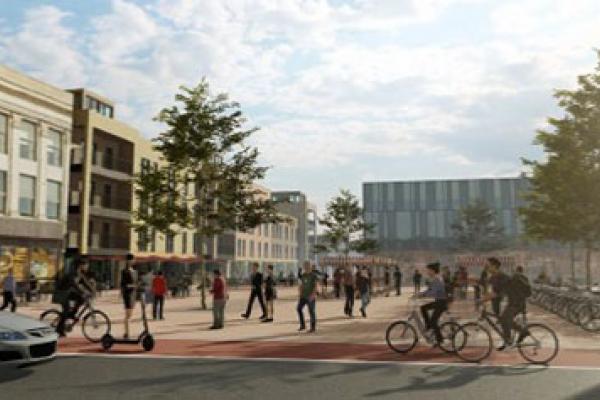 We have a positive plan for North Lanarkshire, its businesses and its people, boosting the local economy and creating jobs.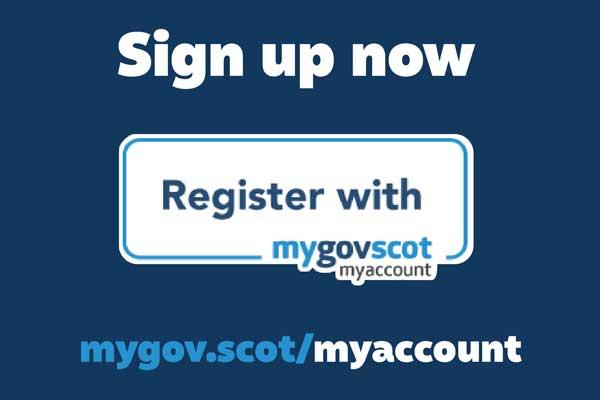 Register for myaccount to access council services online.
Latest news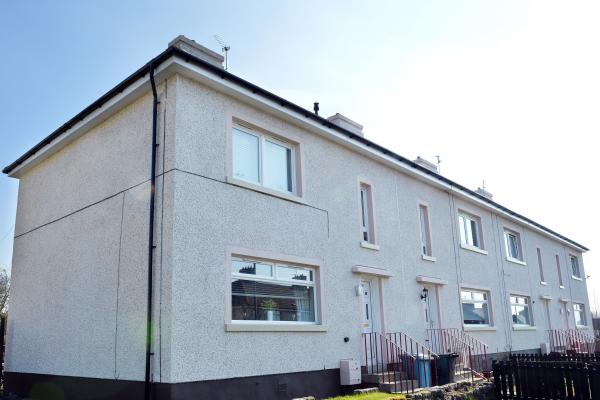 A targeted and co-ordinated approach to support people facing homelessness has resulted in a substantial reduction in people presenting themselves looking for accommodation over the last year.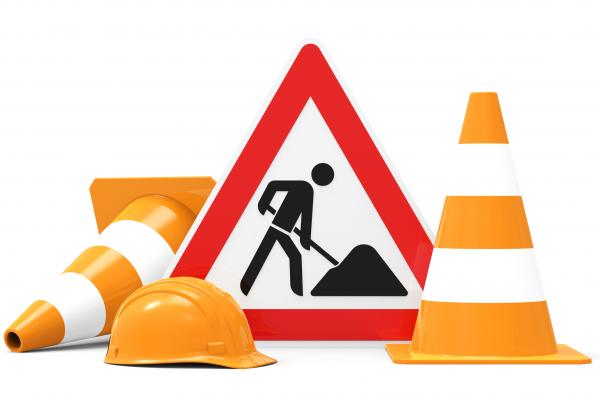 A temporary road closure will be in place in October to allow enabling works to be carried out on the A71 Horsley Brae.
View all