Announcements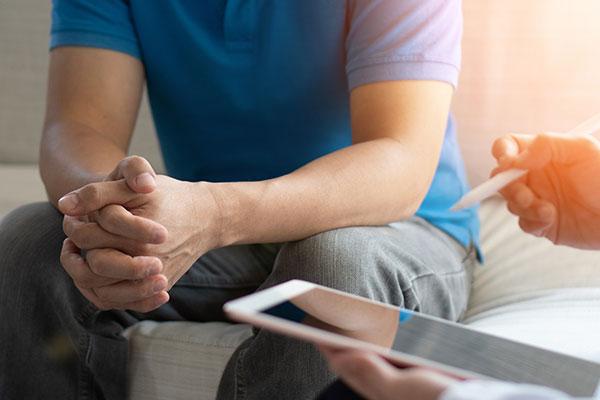 Giving you online access 24 hours a day, 365 days a year.*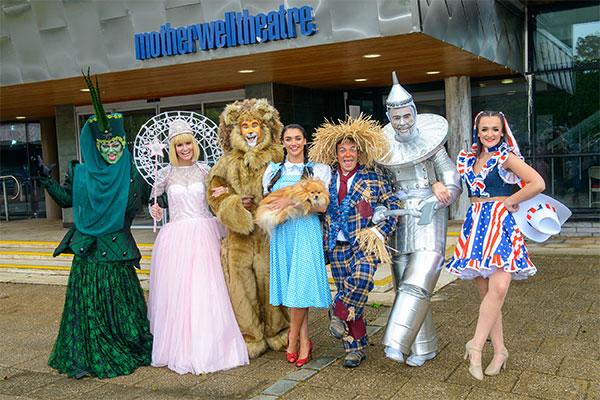 Motherwell Theatre in association with Spillers Pantomimes presents an adventure somewhere over the rainbow.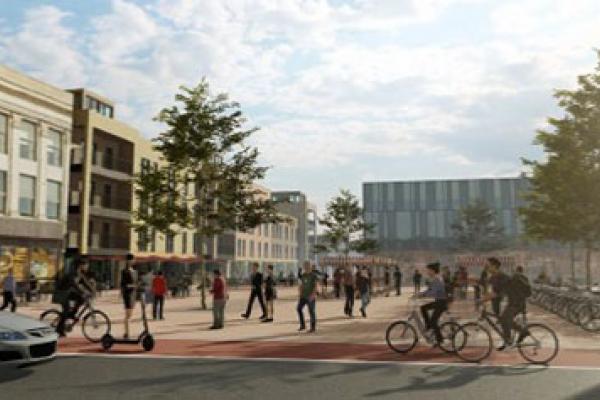 We have a positive plan for North Lanarkshire, its businesses and its people, boosting the local economy and creating jobs.
Latest news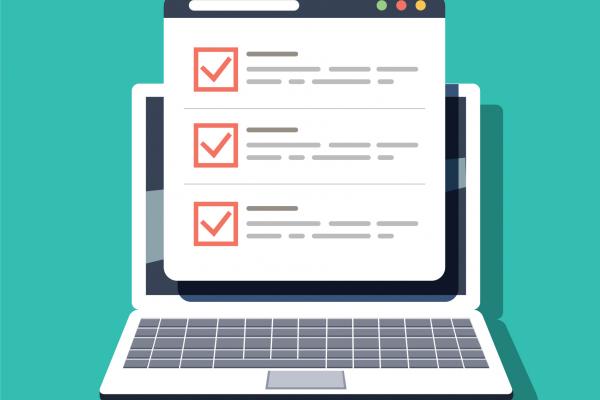 Residents in the Croy area are invited to comment on plans by the council to remove the need for a local Air Quality Management Area (AQMA).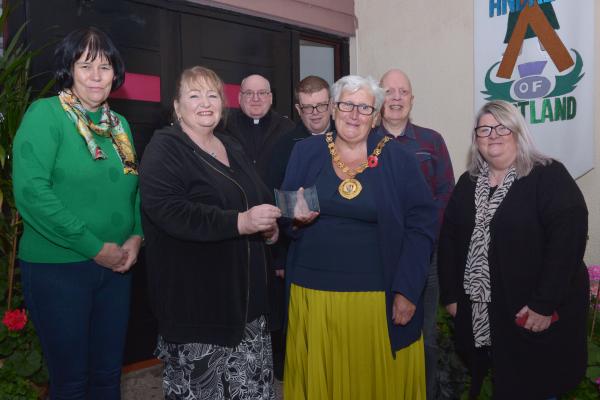 Outstanding local community organisations and individuals have been recognised through our Provost's Citizenship Awards.
View all