Announcements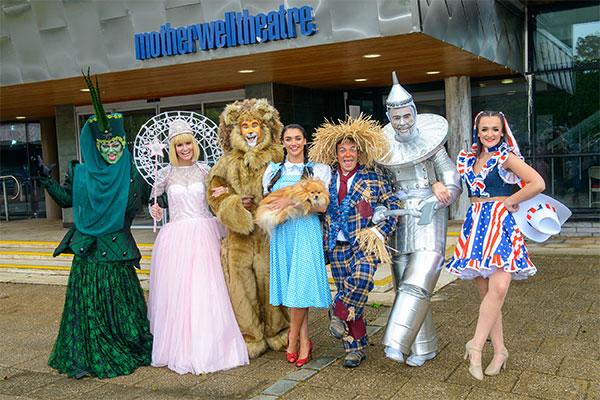 Motherwell Theatre in association with Spillers Pantomimes presents an adventure somewhere over the rainbow.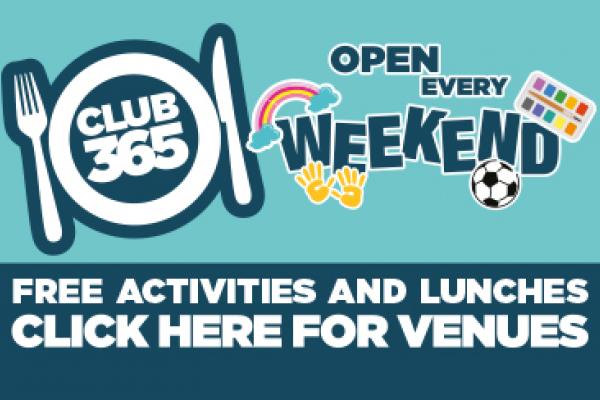 Activities taking place across North Lanarkshire during the October break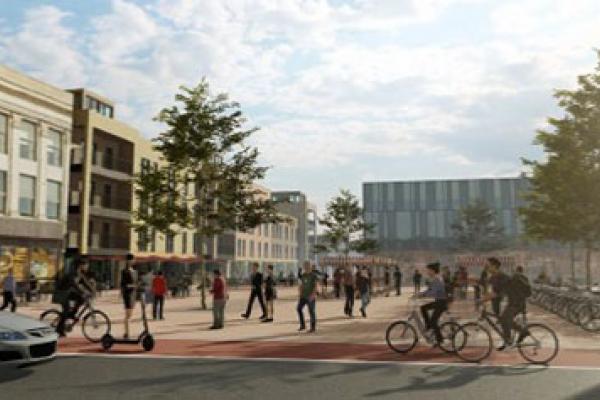 We have a positive plan for North Lanarkshire, its businesses and its people, boosting the local economy and creating jobs.
Latest news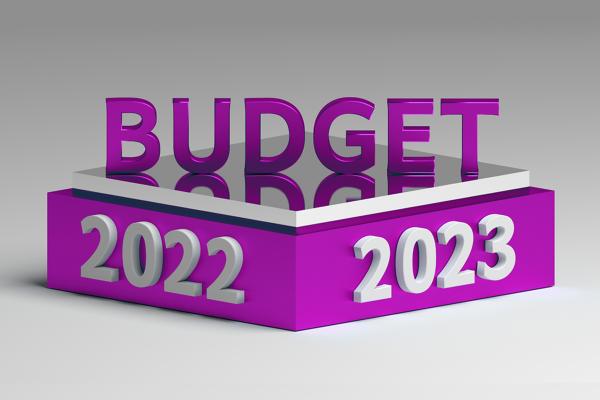 We are inviting residents to give their views on the priorities for local communities and how budgets are used in future.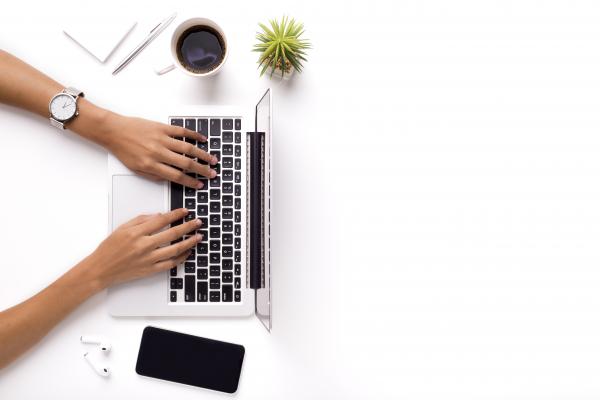 Free support to develop digital services is now available for Lanarkshire SMEs working with Business Gateway Lanarkshire.
View all