Announcements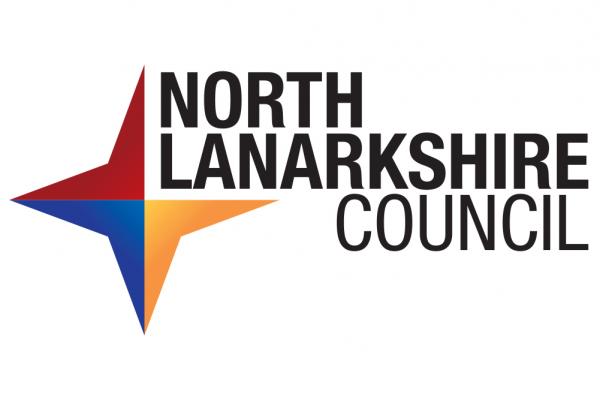 If your business is required to close by law or to significantly change its operations due to Covid-19 restrictions from 2 November 2020, you may be eligible to apply for grant support.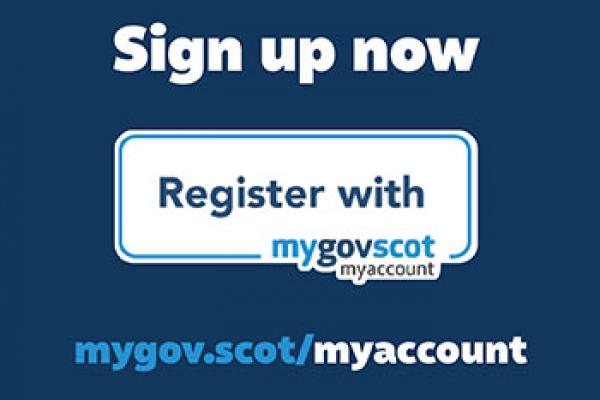 Register for a myaccount to access council services online.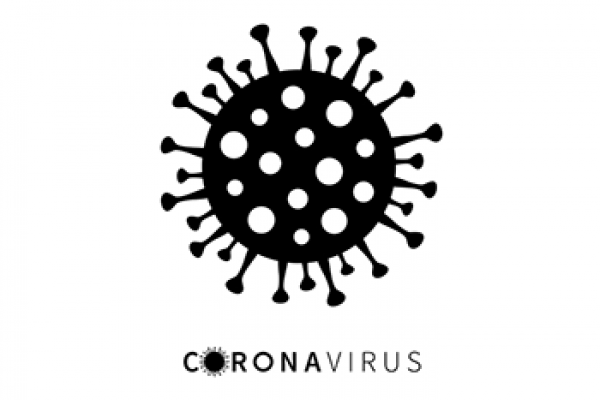 Latest service updates, advice for parents, advice for businesses and more.
Latest news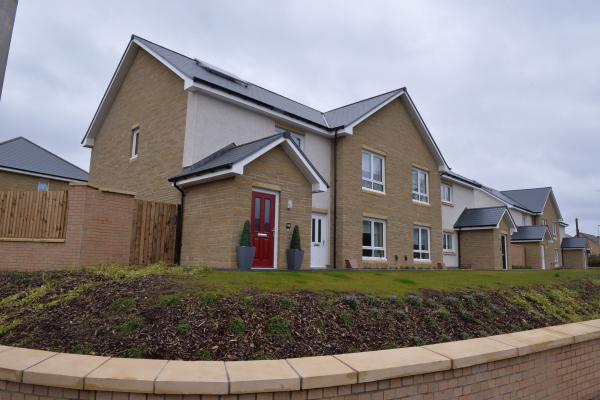 Progress on our ambitious plans to deliver 5,000 new council homes were outlined at the Housing and Regeneration Committee, together with details of how this investment supports the local economy, regenerates communities and transforms town centres.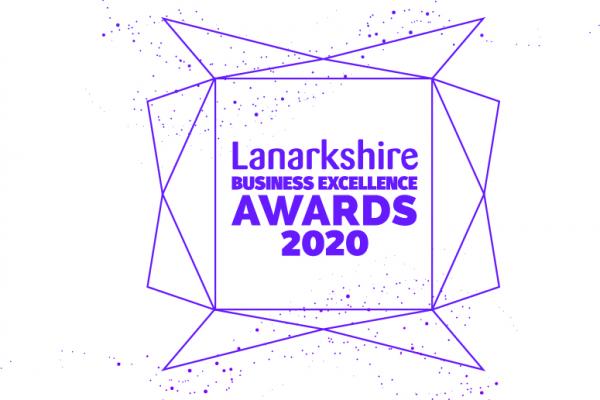 Sadly, it's not business as usual for this year's Lanarkshire Business Excellence Awards. Despite the event being cancelled due to COVID, the successes and achievements of Lanarkshire's top business were still recognised with finalists announced virtually and awards hand delivered.
View all