Announcements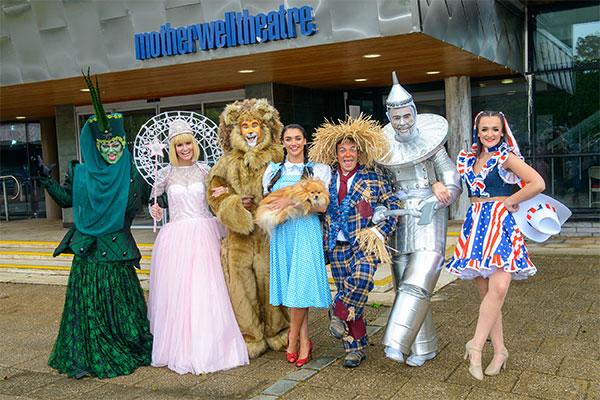 Motherwell Theatre in association with Spillers Pantomimes presents an adventure somewhere over the rainbow.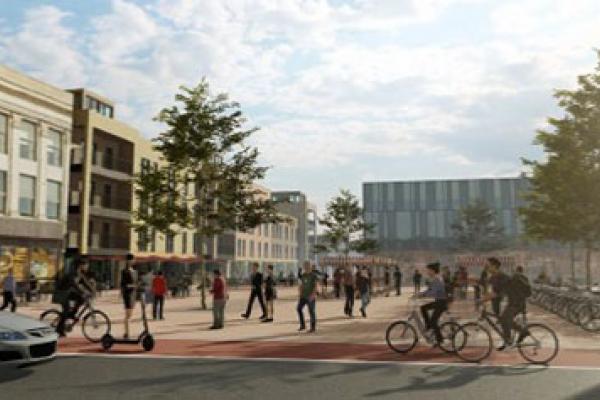 We have a positive plan for North Lanarkshire, its businesses and its people, boosting the local economy and creating jobs.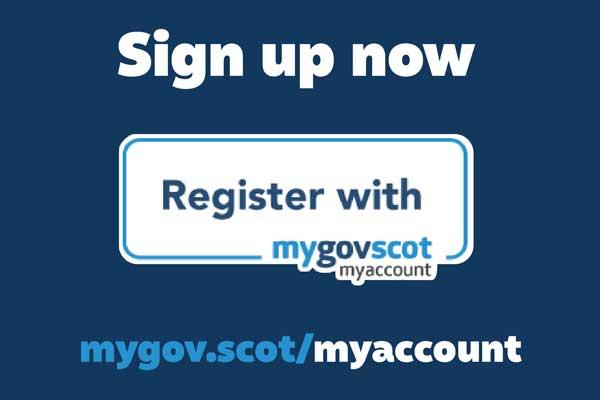 Register for myaccount to access council services online.
Latest news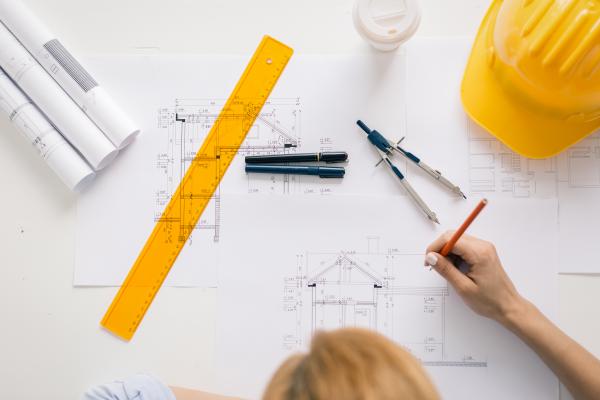 Construction businesses in Lanarkshire are being asked to complete a survey to inform the future needs of the industry.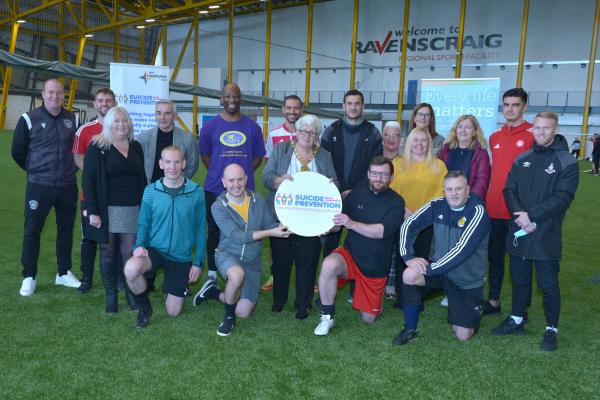 Footballers from across Lanarkshire donned their boots to raise awareness about suicide prevention while raising funds for Samaritans.
View all