Announcements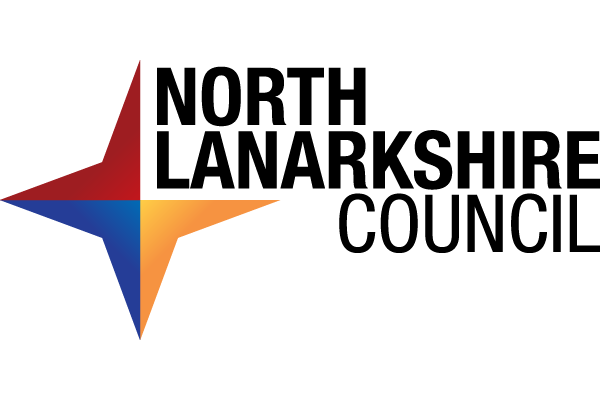 Share your views on a range of potential road safety improvements.
An online public consultation runs from 24 February until 21 March 2021.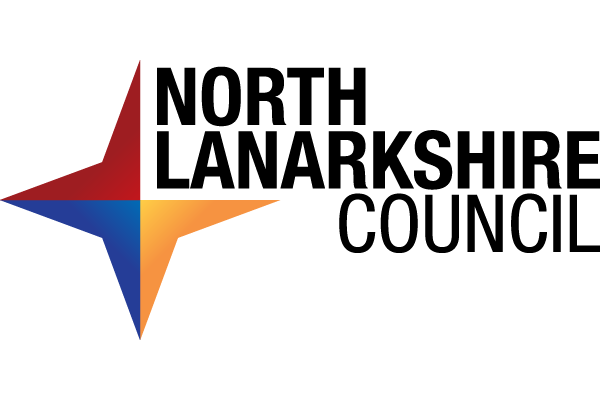 If your business is required to close by law or to significantly change its operations due to Covid-19 restrictions from 2 November 2020, you may be eligible to apply for grant support.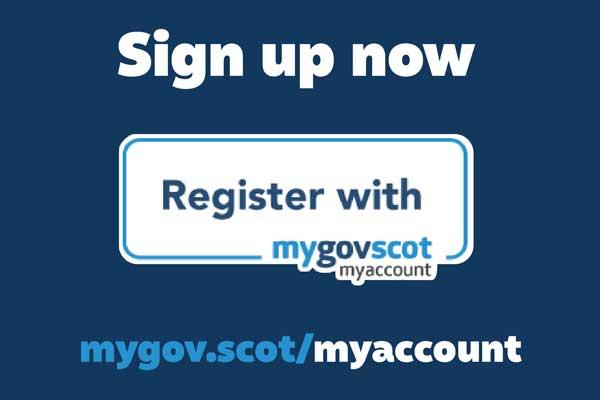 Register for a myaccount to access council services online.
Latest news
The council has approved its budget for 2021/22 with a focus on spending which helps residents and communities rebuild and recover from the worst effects of the coronavirus pandemic.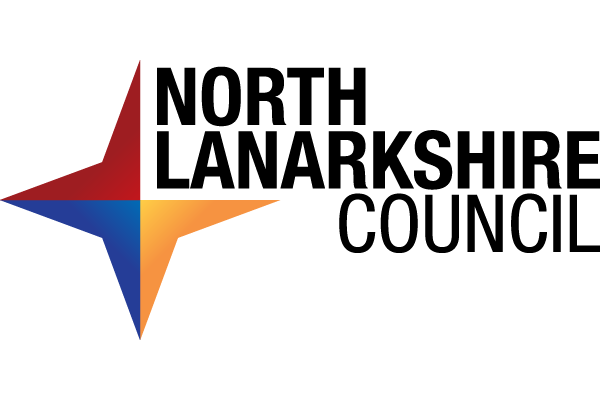 Rapid coronavirus (COVID-19) testing for people is now available for people without symptoms in North Lanarkshire.
View all