Announcements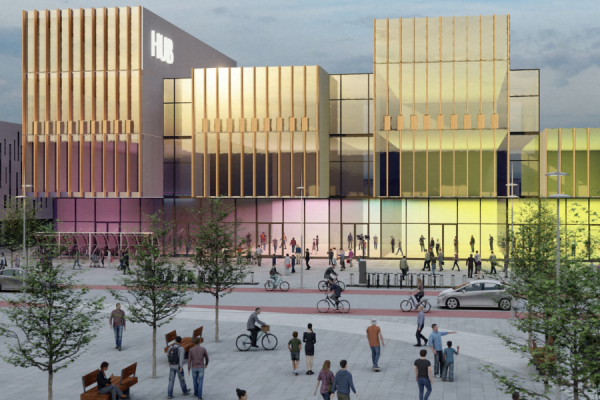 We're encouraging anyone with an interest in the future of Cumbernauld town centre to share their views in our draft town vision survey.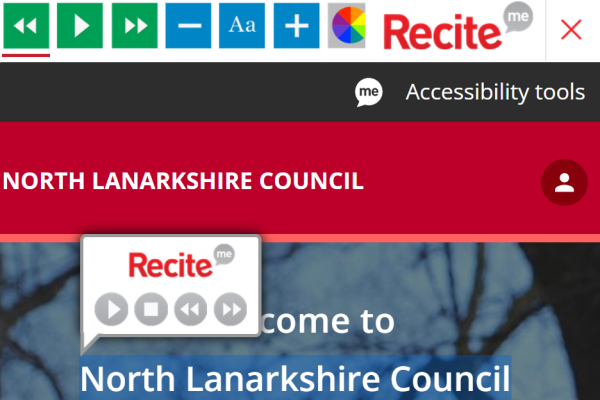 To support our commitment to making our website as accessible as possible, we've made the Recite Me assistive toolbar available for our visitors.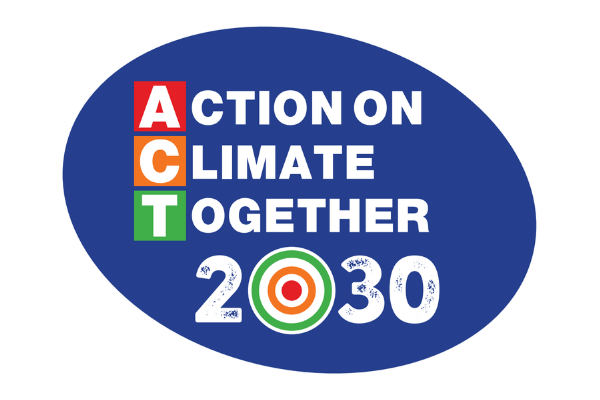 In 2019, we declared a Climate Emergency and set a target of net-zero for North Lanarkshire by 2030.
Latest news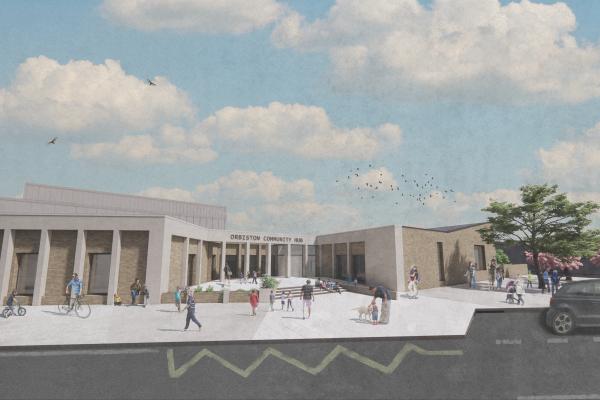 Plans for the new Orbiston Community Hub are making excellent progress and two community engagement events have been organised to allow residents to find out more about the project.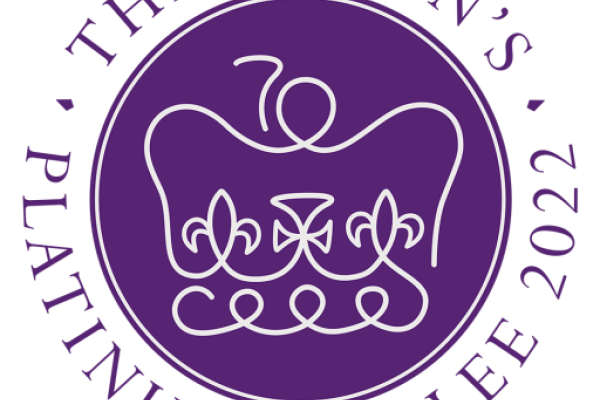 A host of special celebrations are being organised to help mark the historic occasion of Her Majesty The Queen's Platinum Jubilee.
View all