Announcements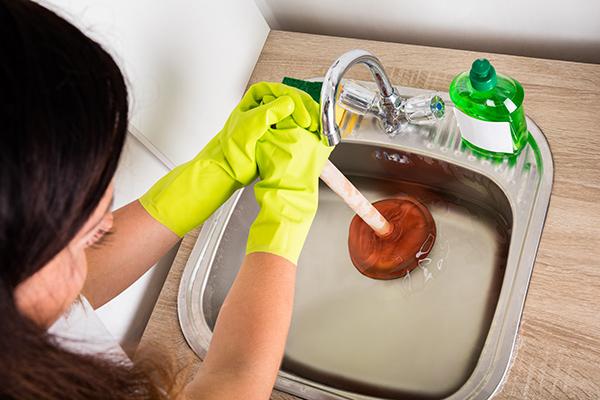 Get advice and information on common household repairs.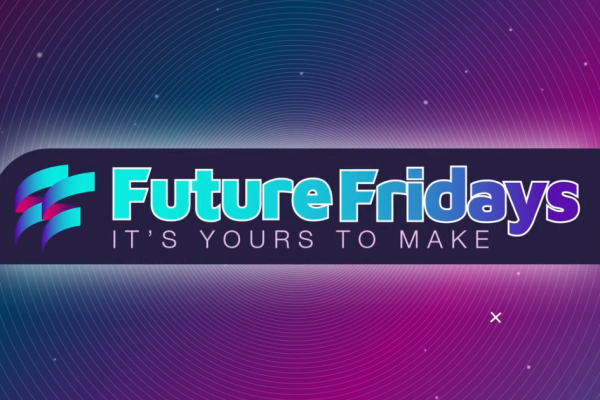 Future Fridays aims to provide all secondary school pupils with an afternoon of voluntary extra-curricular activities on a Friday.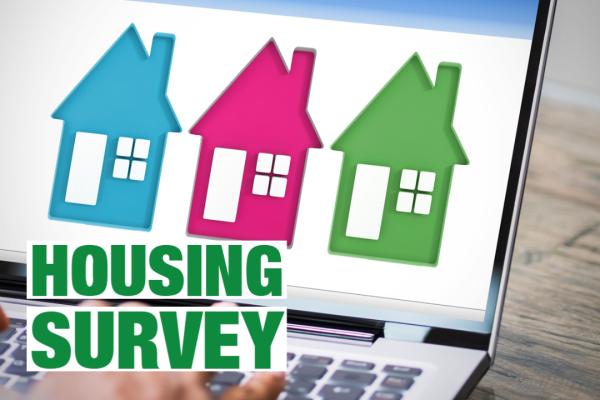 Win £50 of shopping vouchers by giving us your feedback.
Latest news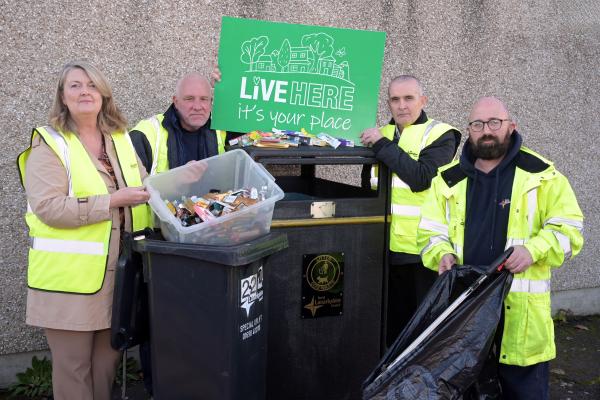 "Let's work together", that's the message for residents and businesses to work with the council to help keep North Lanarkshire clean and safe for everyone.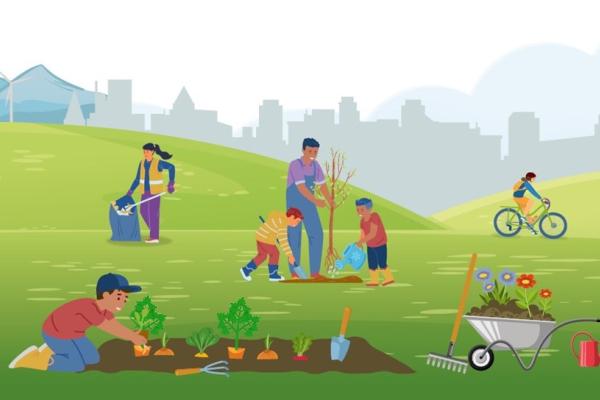 Community groups and projects across North Lanarkshire have been commended for their work to improve their neighbourhoods.
View all