Announcements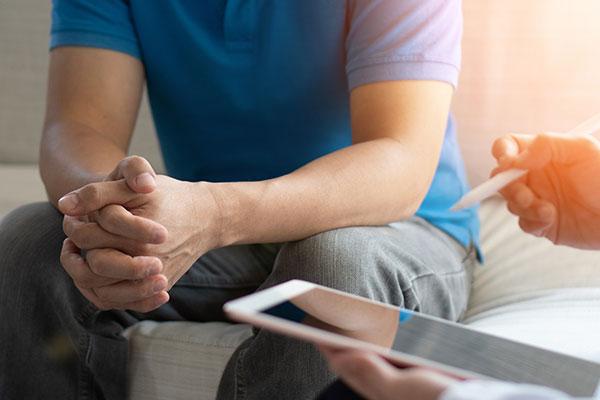 Giving you online access 24 hours a day, 365 days a year.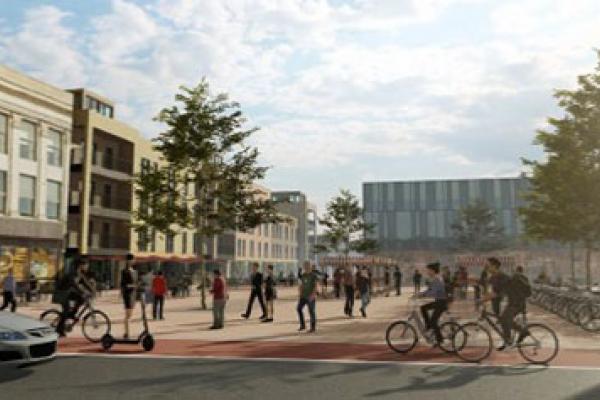 We have a positive plan for North Lanarkshire, its businesses and its people, boosting the local economy and creating jobs.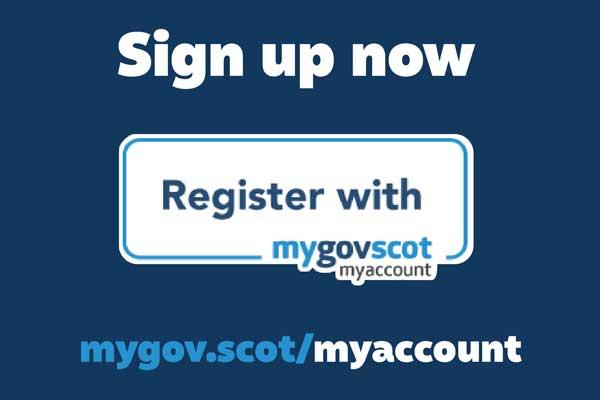 Register for myaccount to access council services online.
Latest news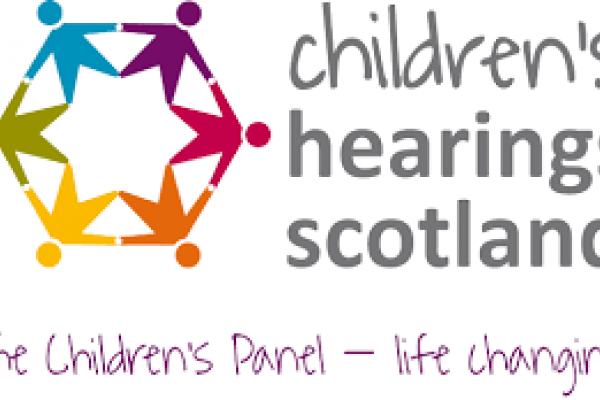 People are being encouraged to join the Children's Panel to improve the lives of young people in communities across North Lanarkshire.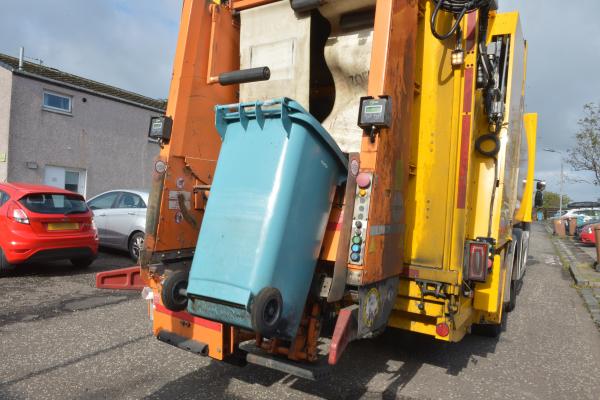 The second phase of an innovative waste weighing project will go live across 4,200 households in North Lanarkshire this month.
View all