Announcements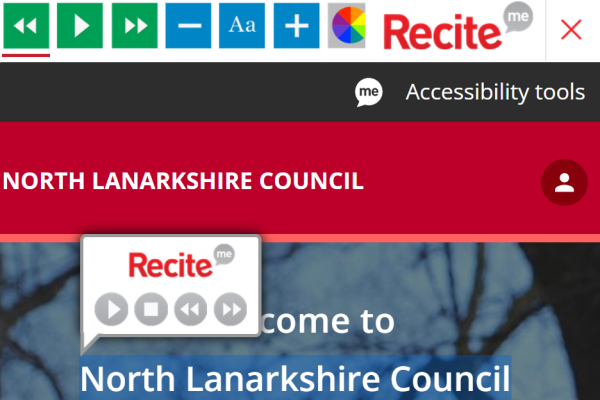 To support our commitment to making our website as accessible as possible, we've made the Recite Me assistive toolbar available for our visitors.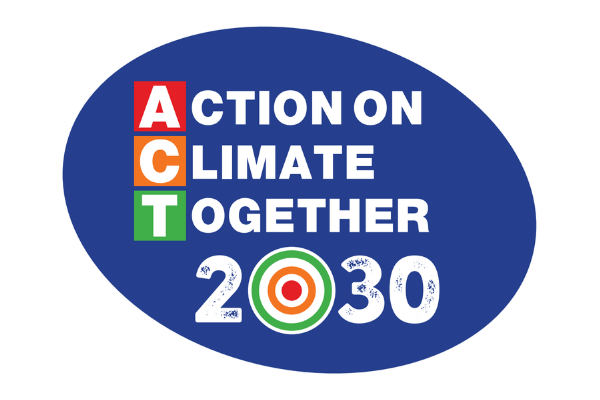 In 2019, we declared a Climate Emergency and set a target of net-zero for North Lanarkshire by 2030.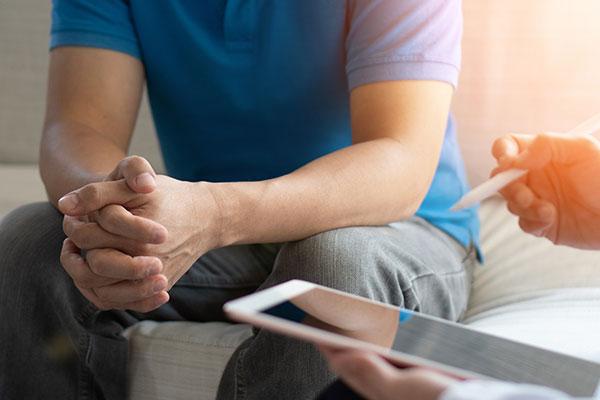 Giving you online access 24 hours a day, 365 days a year.
Latest news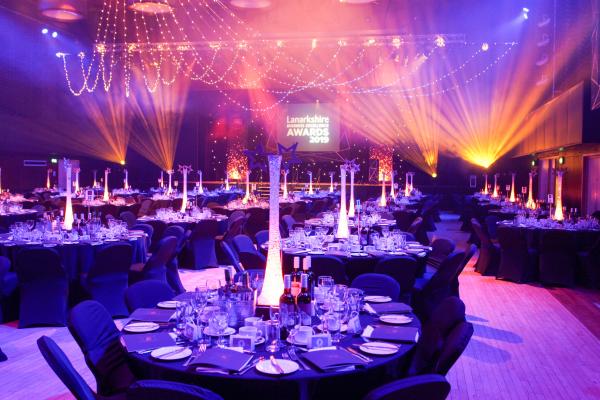 With an overwhelming response of award applications from local businesses and the announcement of Albert Bartlett as the event's principal sponsor, this year's awards are firmly back in business.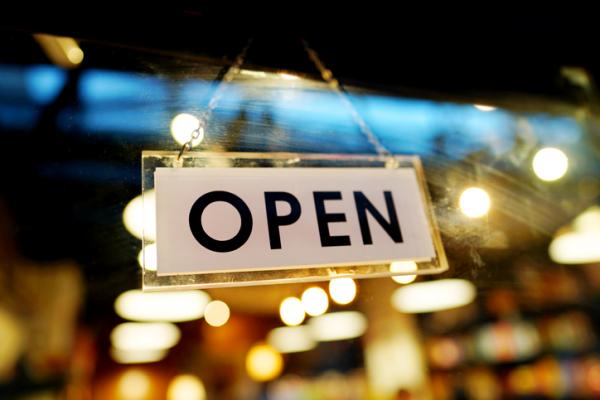 Grants of up to £2,500 are available to support people in Lanarkshire to start their own business.
View all