Announcements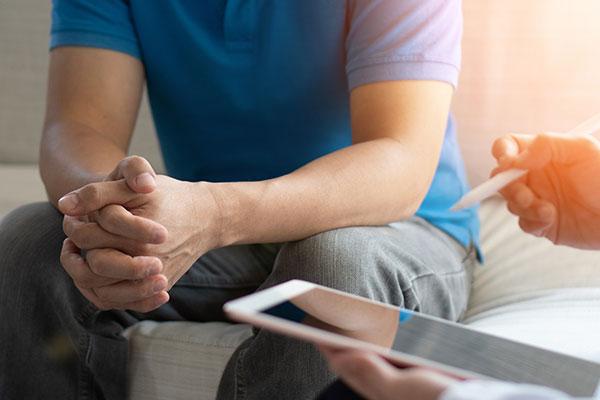 Giving you online access 24 hours a day, 365 days a year.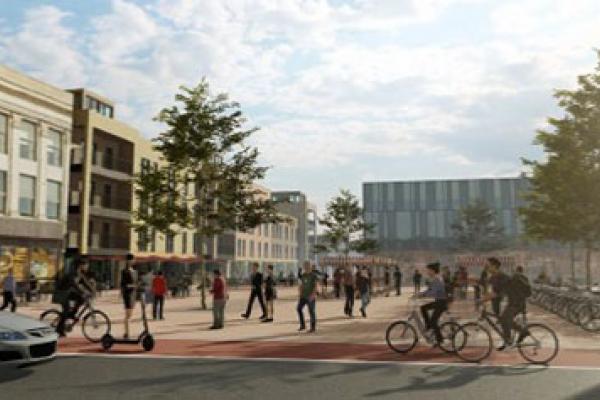 We have a positive plan for North Lanarkshire, its businesses and its people, boosting the local economy and creating jobs.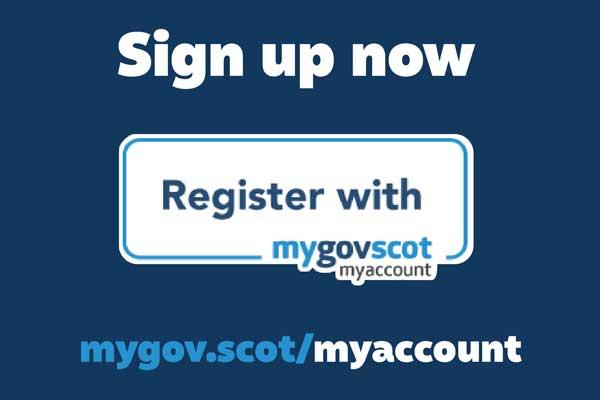 Register for myaccount to access council services online.
Latest news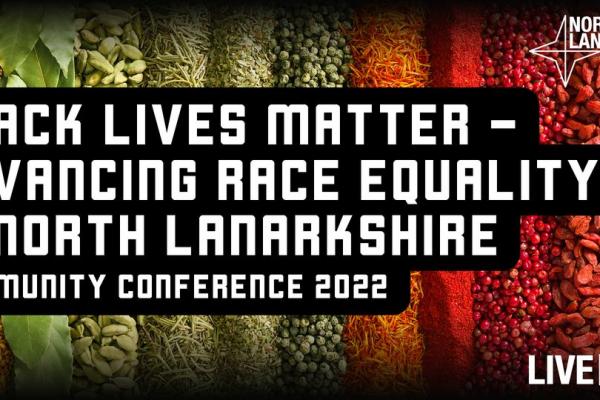 People are being encouraged to take part in our first-ever Black Lives Matter Conference on 21 February.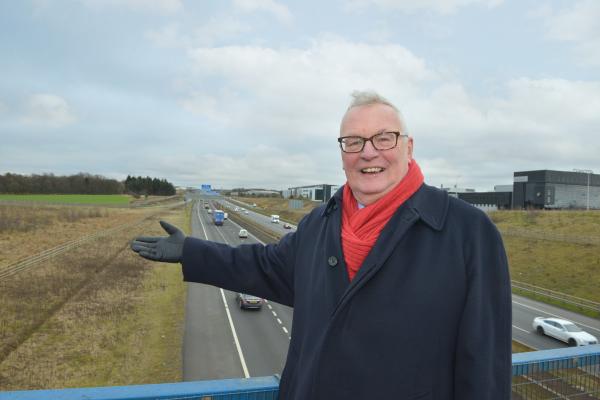 North Lanarkshire has everything businesses need to thrive and develop and is opening its doors to investment from the rest of the UK and beyond with a new website to drive growth.
View all