Announcements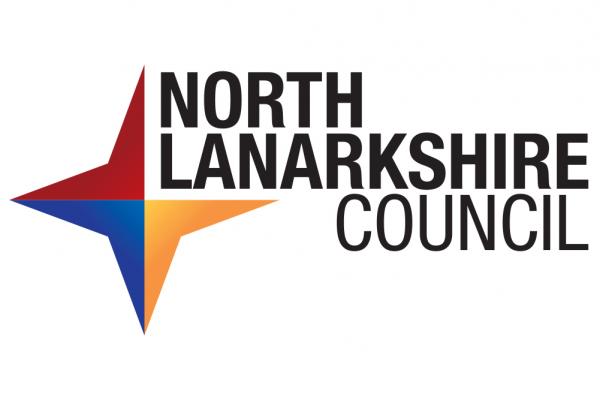 If your business is required to close by law or to significantly change its operations due to Covid-19 restrictions from 2 November 2020, you may be eligible to apply for grant support.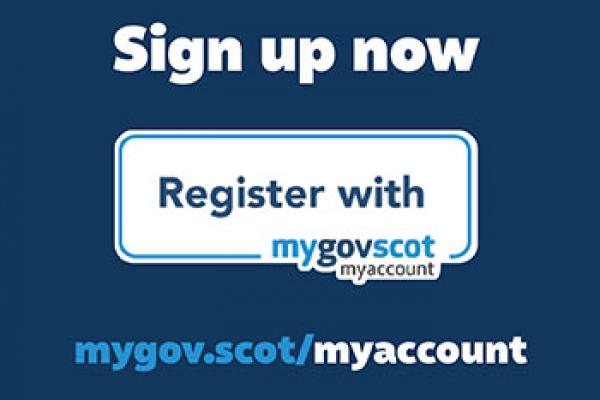 Register for a myaccount to access council services online.
Latest news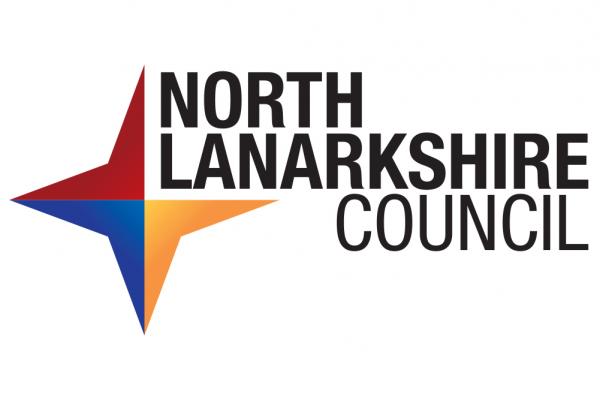 People struggling to make rent payments are continuing to benefit from support funding.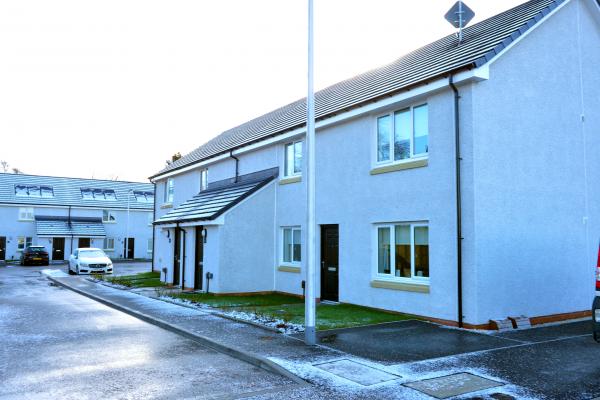 Our housing service is recording improvements across key areas of delivery and performing above the Scottish average when compared alongside all other social landlords in Scotland.
View all