Announcements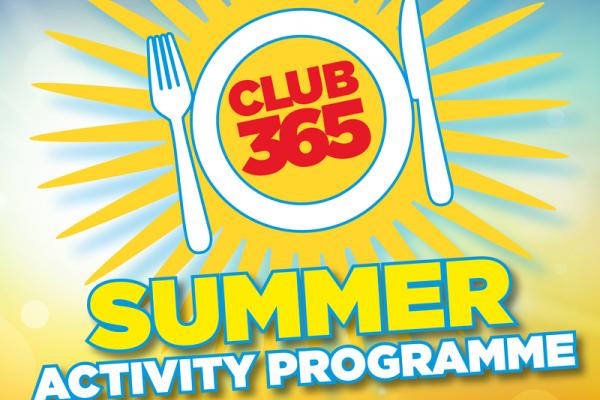 This year's offer has been expanded to include primary, secondary and ASN pupils.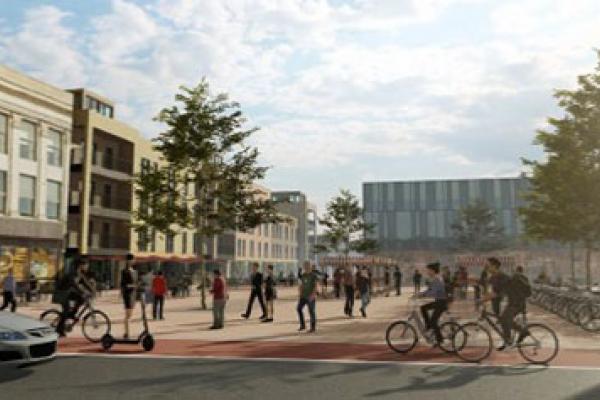 We have a positive plan for North Lanarkshire, its businesses and its people, boosting the local economy and creating jobs.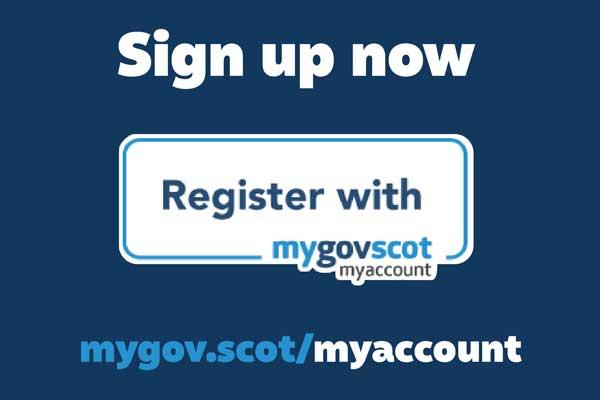 Register for myaccount to access council services online.
Latest news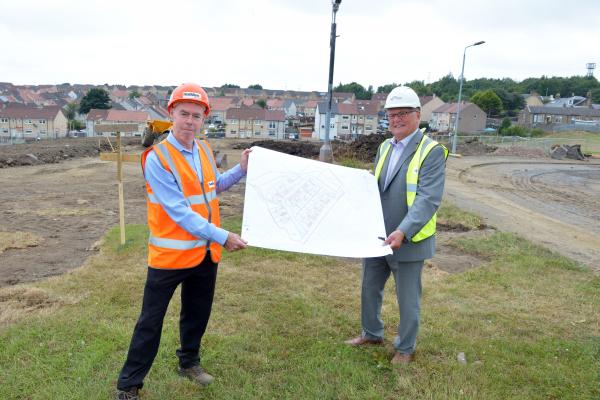 Our vision to redesign and repopulate our town centres to vibrant places with mixed use spaces which maximise social, economic and environmental opportunities, is already taking shape.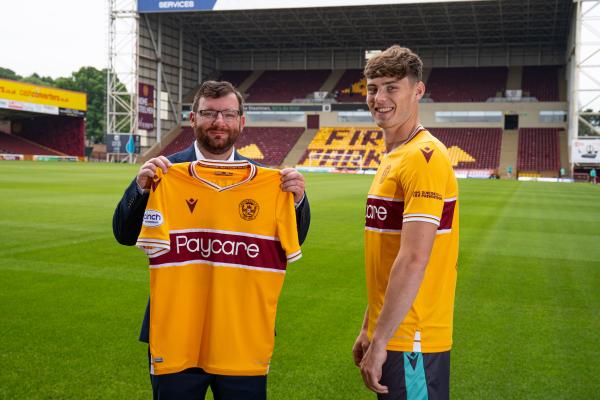 Suicide Prevention North Lanarkshire branding will again be on the Motherwell FC team players' sleeves throughout the 2021/22 season
View all