Announcements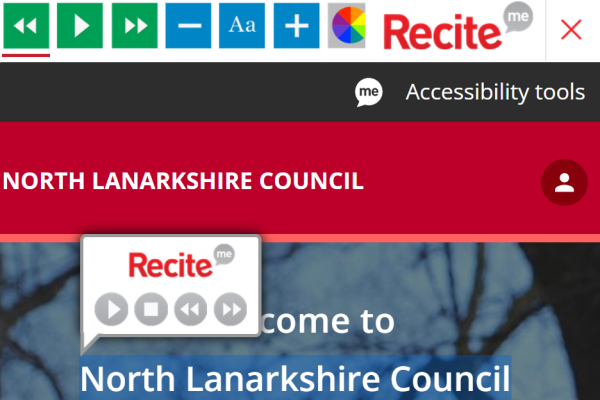 To support our commitment to making our website as accessible as possible, we've made the Recite Me assistive toolbar available for our visitors.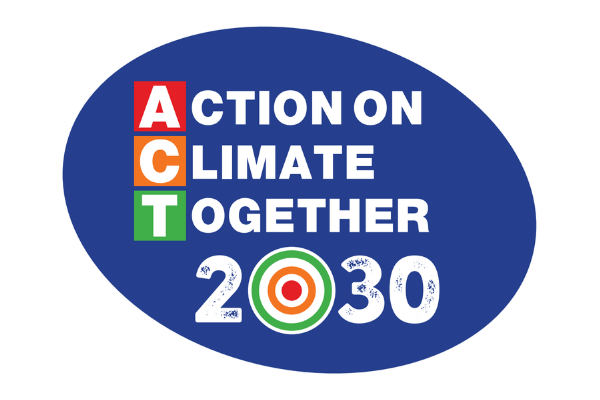 In 2019, we declared a Climate Emergency and set a target of net-zero for North Lanarkshire by 2030.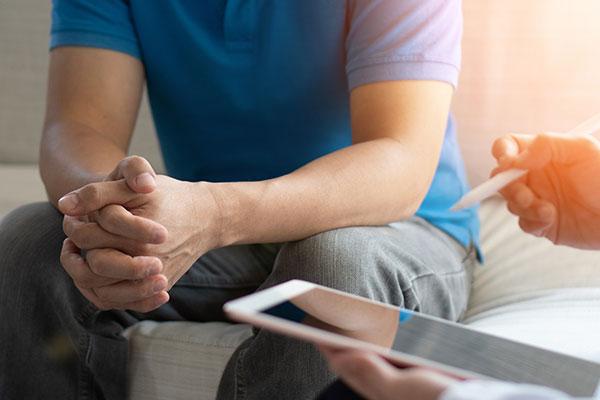 Giving you online access 24 hours a day, 365 days a year.
Latest news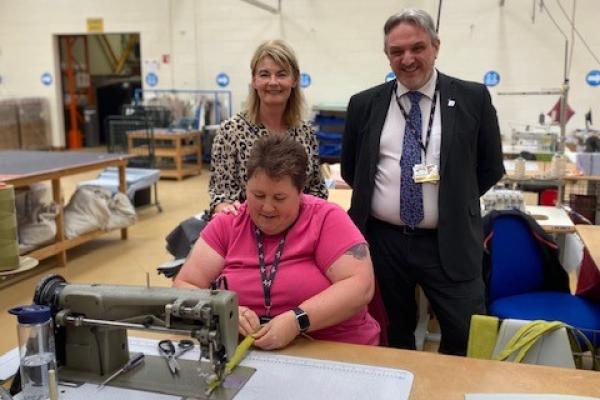 Derek Brown, Deputy Chief Executive of North Lanarkshire Council, visited NL Industries to learn more about the a the amazing work that they are doing to support disabled people and those facing challenging barrier to gain, maintain and progress in employment.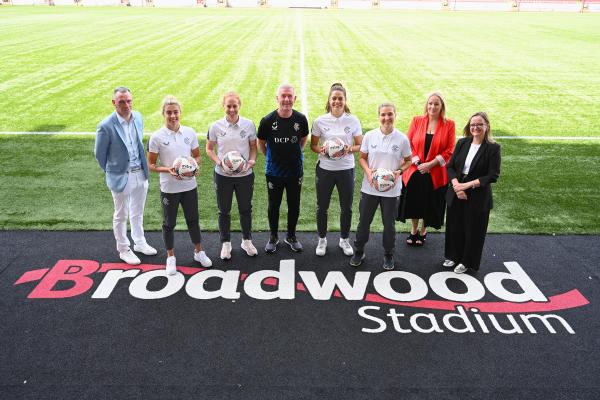 A partnership between North Lanarkshire Council and Rangers Football Club is set to bring top flight women's football fixtures to Broadwood Stadium, Cumbernauld. 
View all