Announcements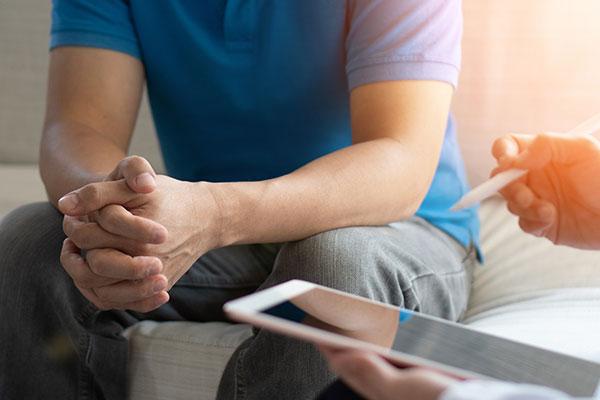 Giving you online access 24 hours a day, 365 days a year.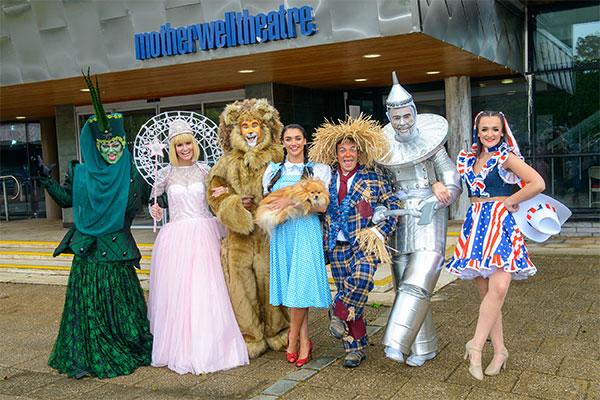 Motherwell Theatre in association with Spillers Pantomimes presents an adventure somewhere over the rainbow.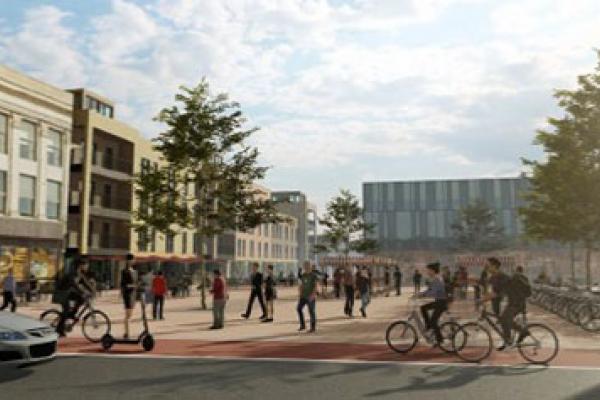 We have a positive plan for North Lanarkshire, its businesses and its people, boosting the local economy and creating jobs.
Latest news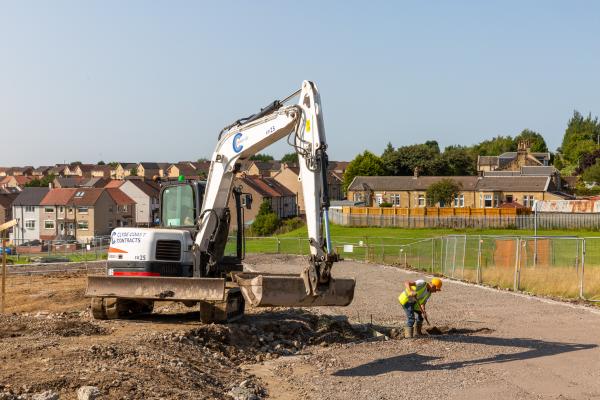 Our ambitious new council house building plans, to deliver 5,000 new homes by 2035, are delivering local jobs for local people, providing training and employment opportunities for young people and funding a range of community groups and projects.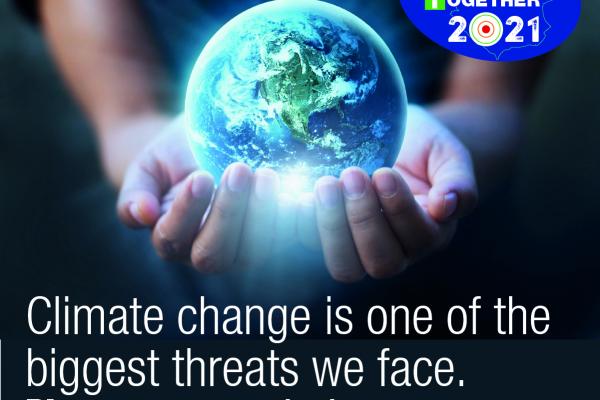 The council has strengthened its commitment to achieve net zero carbon emissions by 2030, following the COP26 conference in Glasgow.
View all