Announcements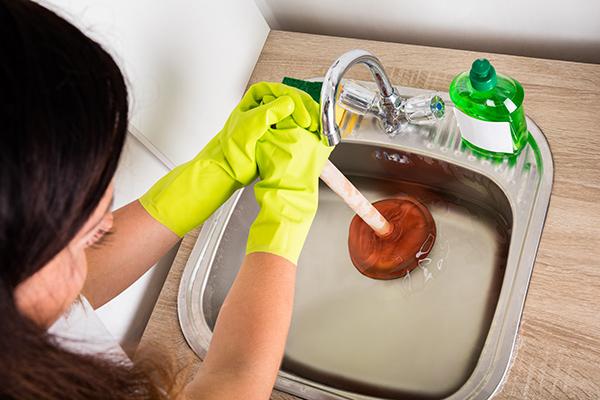 Get advice and information on common household repairs.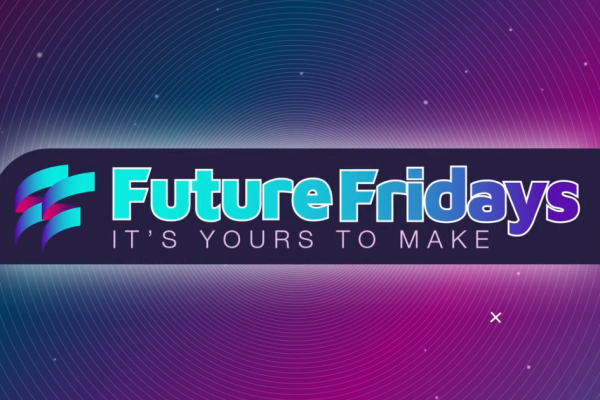 Future Fridays aims to provide all secondary school pupils with an afternoon of voluntary extra-curricular activities on a Friday.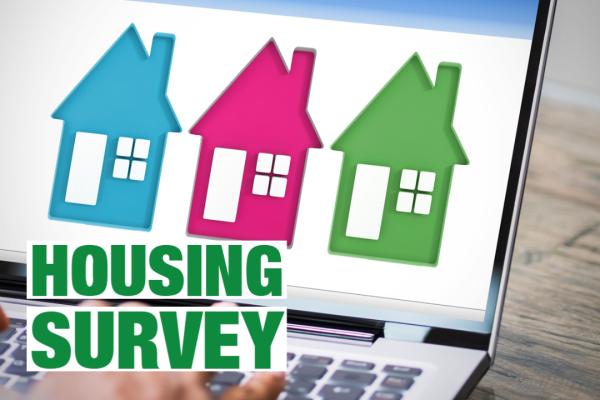 Win £50 of shopping vouchers by giving us your feedback.
Latest news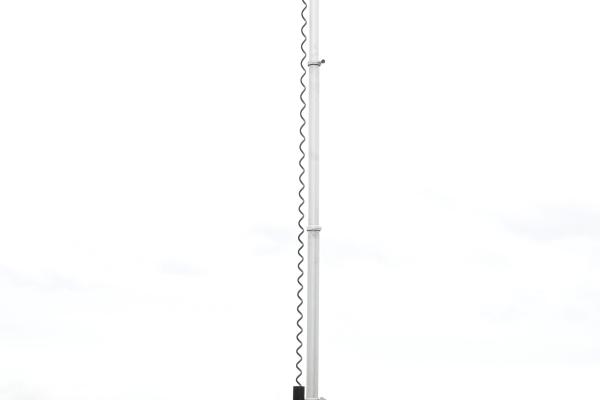 We are taking action to enhance community safety by deploying an innovative mobile CCTV system.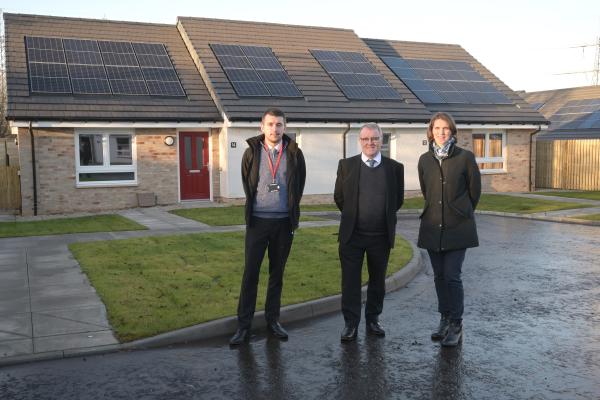 The Housing Convener, Councillor Michael McPake, paid a visit to one of our new council house building projects to see the progress being made in delivering our new supply programme. 
View all