Announcements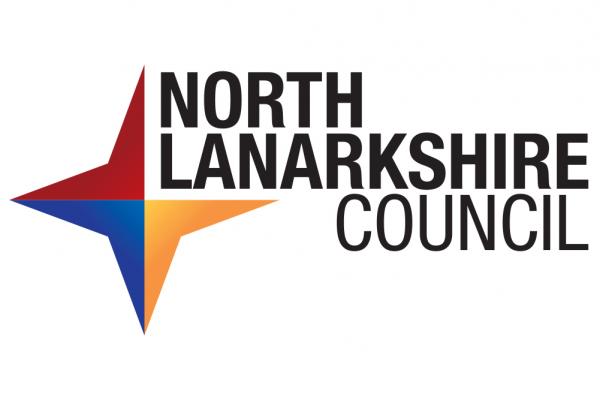 If your business is required to close by law or to significantly change its operations due to Covid-19 restrictions from 2 November 2020, you may be eligible to apply for grant support.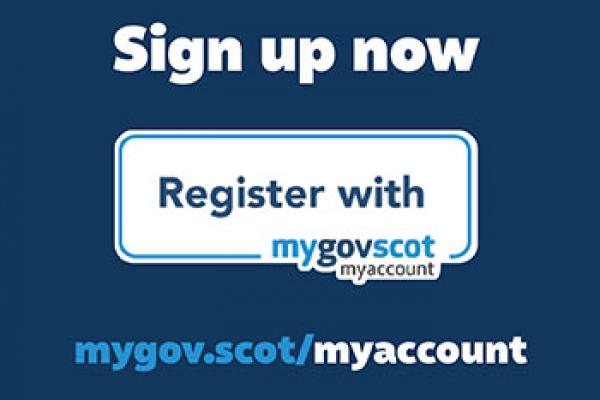 Register for a myaccount to access council services online.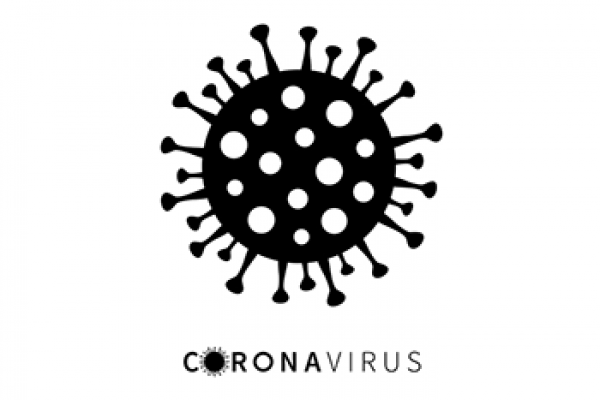 Latest service updates, advice for parents, advice for businesses and more.
Latest news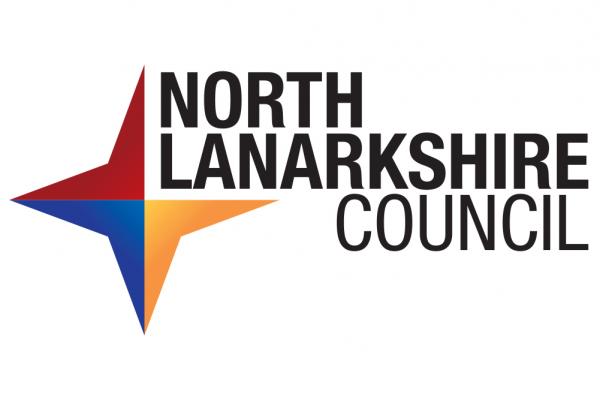 An area of land within South Cumbernauld Community Growth Area (CGA) is being marketed for sale for housing.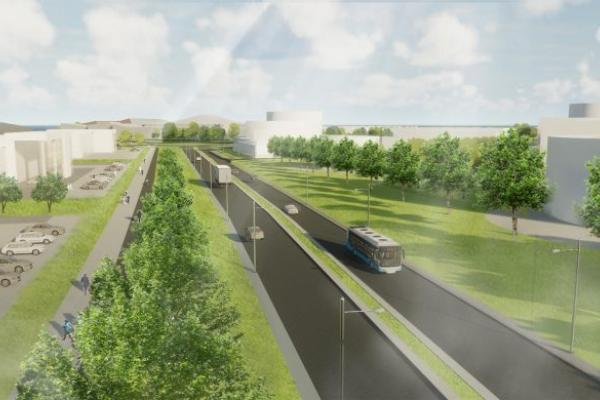 A public engagement exercise is underway on plans for a new road with connected active cycling and walking links between Ravenscraig and Motherwell.
View all