Announcements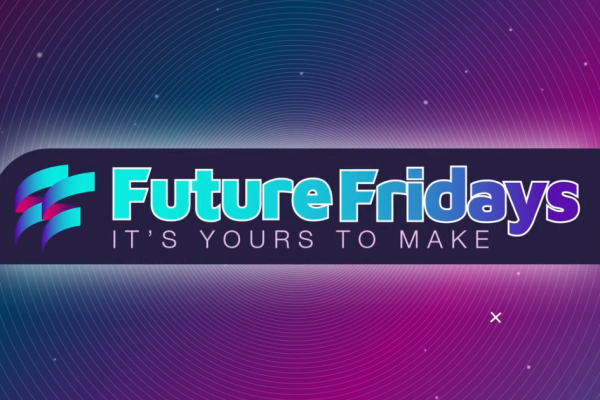 Future Fridays aims to provide all secondary school pupils with an afternoon of voluntary extra-curricular activities on a Friday.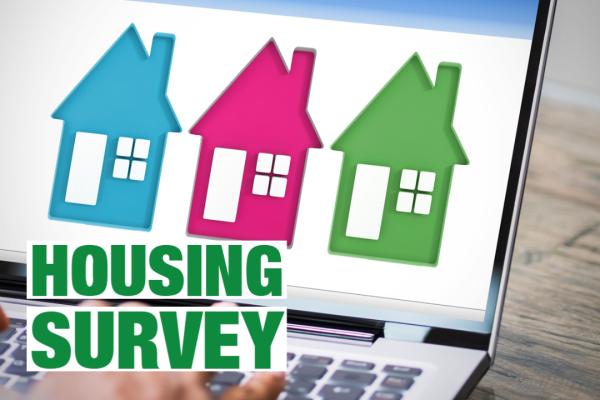 Win £50 of shopping vouchers by giving us your feedback.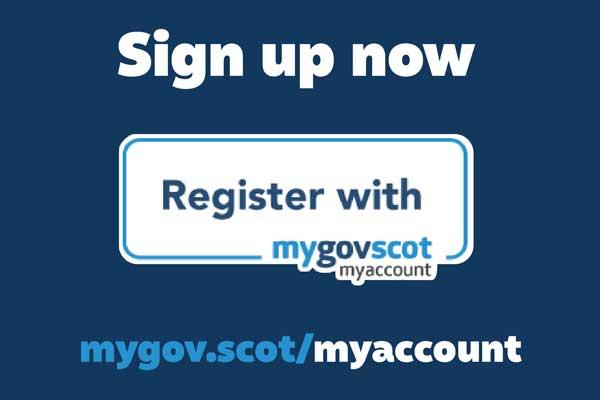 Register for myaccount to access council services online.
Latest news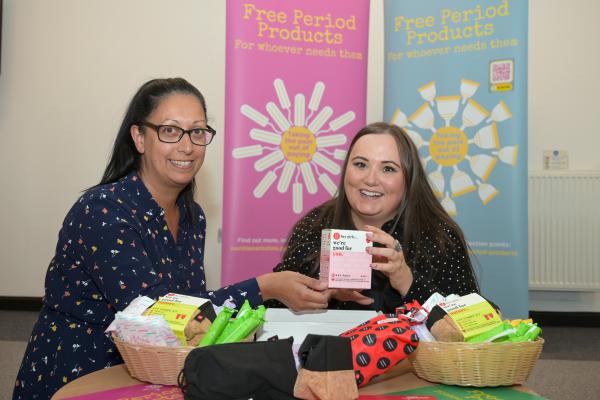 Free period products are available in over 120 public places across North Lanarkshire.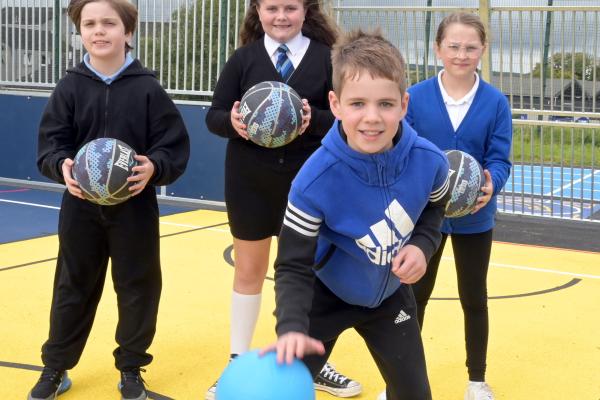 Three new Multi Use Games Areas (MUGAs) have opened for hundreds of children to enjoy.
View all