Announcements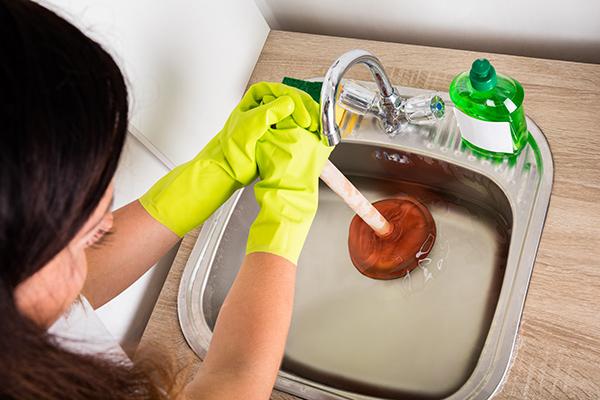 Get advice and information on common household repairs.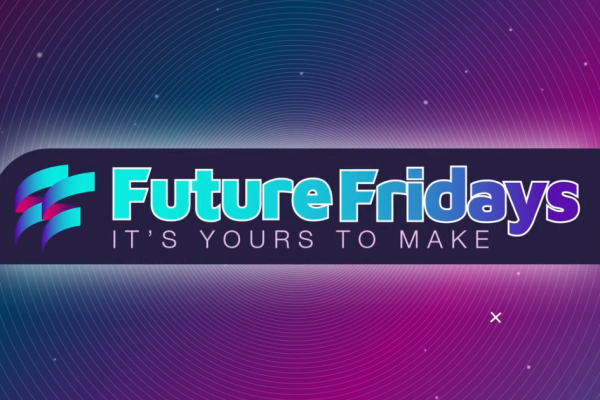 Future Fridays aims to provide all secondary school pupils with an afternoon of voluntary extra-curricular activities on a Friday.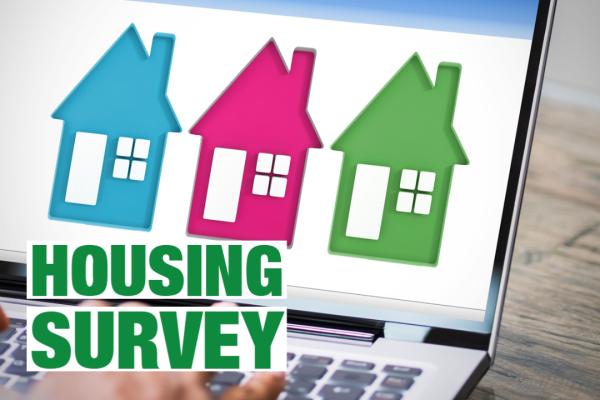 Win £50 of shopping vouchers by giving us your feedback.
Latest news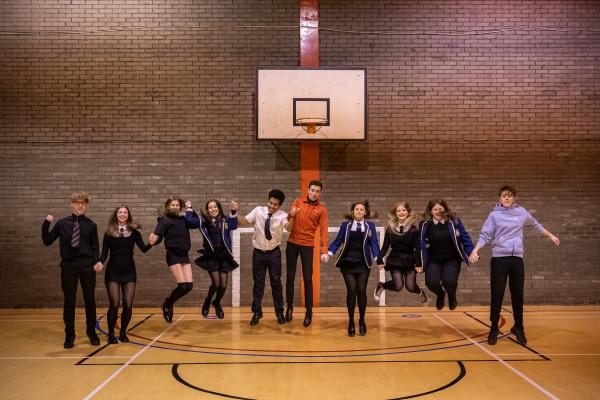 Congratulations to everyone associated with the Kilsyth Duke of Edinburgh Award group on being named 'This is Youth 2023 All Stars of the Year' for inspiring others.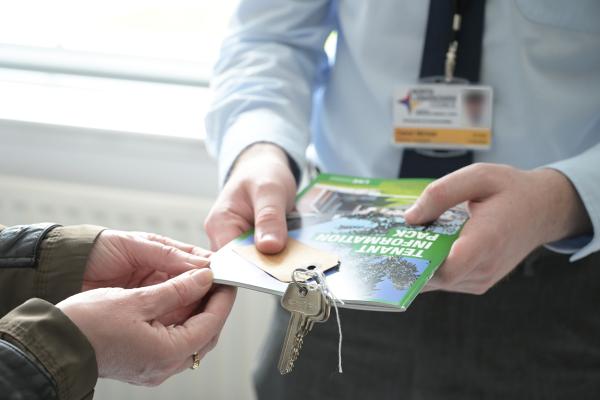 Preventing homelessness and supporting vulnerable residents is at the heart of plans agreed by our housing committee.
View all