The new park at Ravenscraig is open.
About the park
The first parts of the park opened earlier this summer and provides new opportunities for:
play and recreation

sports and leisure for people of all ages

families and communities to enjoy a high quality green environment
The final parts of the park, the pitch and the café kiosk, will open in the autumn.
We'll continue to work with our contractor, idverde, who will help us maintain the Park over the next two years working with local schools to offer opportunities for work experience and placements.
Find out more
We recommend you sign up to our email alerts as the best way to keep up-to-date on Ravenscraig Park.
Please also check our social media for future updates including events and activities.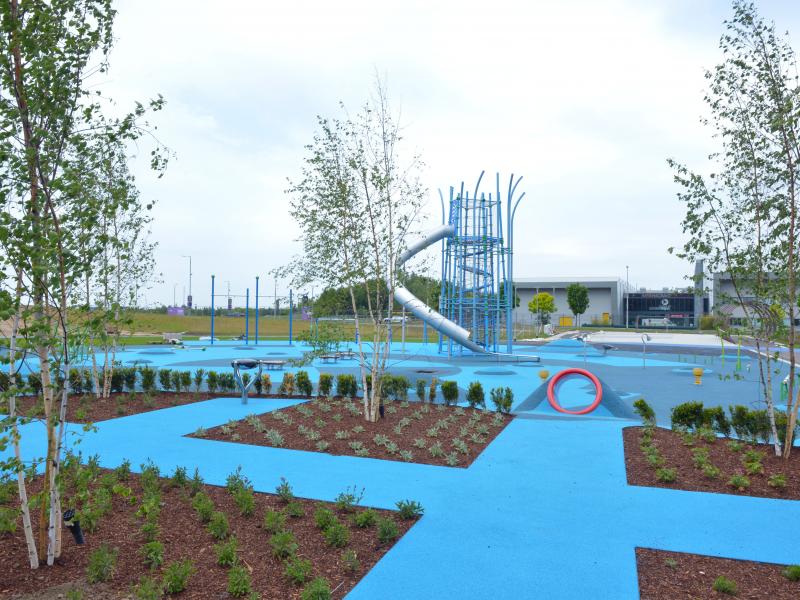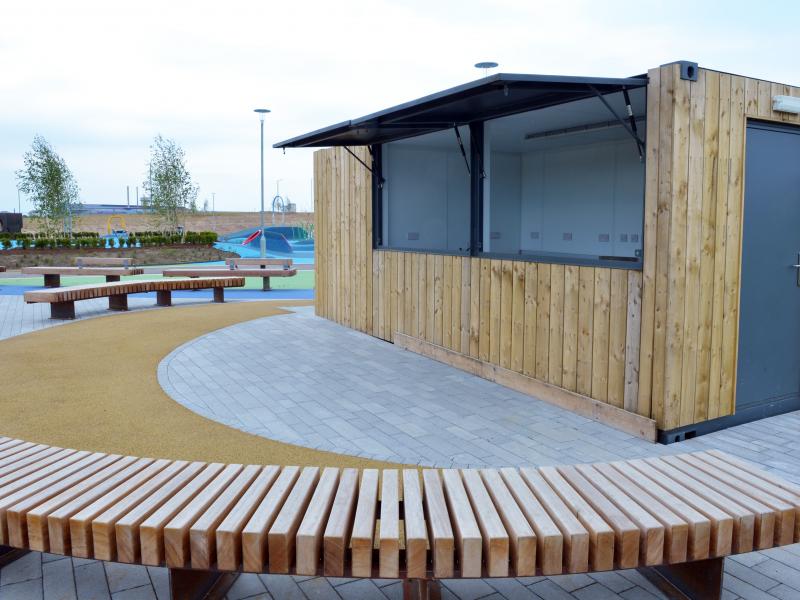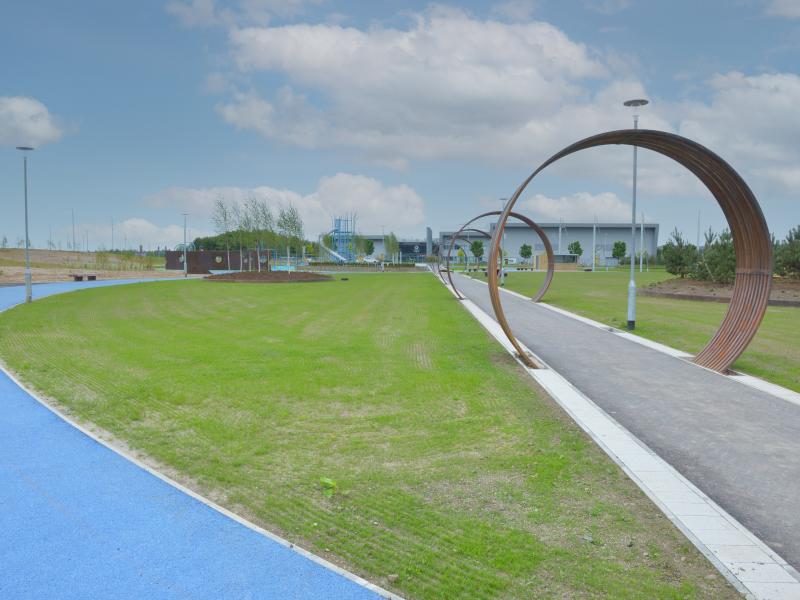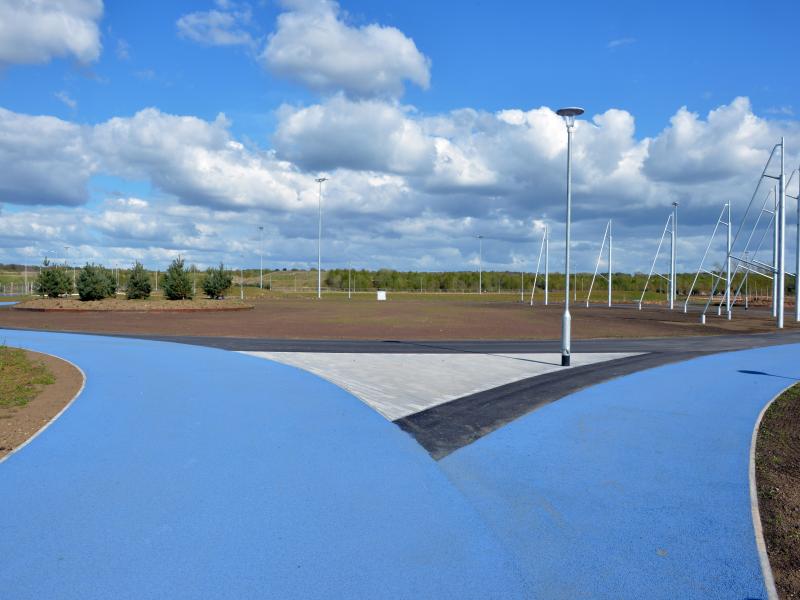 The planning application for the Park was approved in February 2019. You can see the details of our proposals and view other information on this by using the reference number 18/01829/FUL on the online planning system.
How the park was developed
All of the aerial images have been provided by David Neilson, student at New College Lanarkshire.