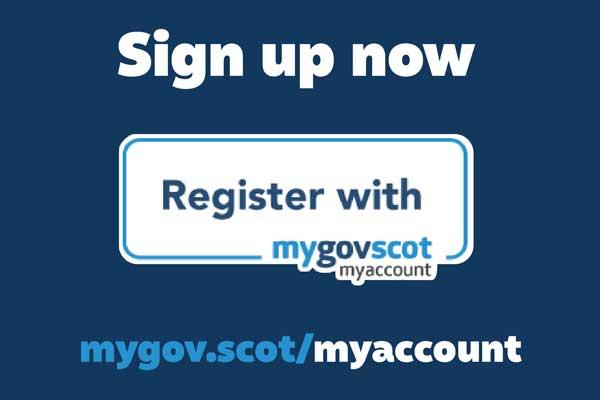 Register for myaccount to access council services online.
What is MyAccount?
MyAccount is a new way for people living in North Lanarkshire to self-serve and track the progress of requests they make to the council's online services.
MyAccount is the quickest and easiest way to interact with us - you won't have to call, email or visit our offices to access the service you need.
You can use MyAccount at any time that suits you, from any device that's connected to the internet.