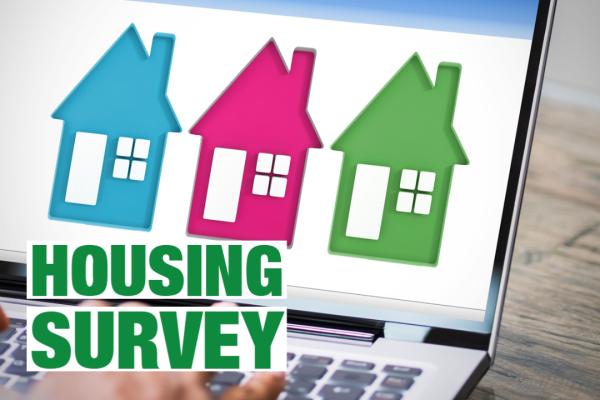 Win £50 of shopping vouchers by giving us your feedback.
Your feedback is important as it helps us review our performance and improve our services.
If you have had a recent repair carried out please complete our repairs satisfaction survey.
You will be entered into a monthly prize draw with the chance of winning £50 in shopping vouchers.