A campaign to champion sustainable growth in North Lanarkshire ahead of a major global diplomatic conference in Glasgow later this year.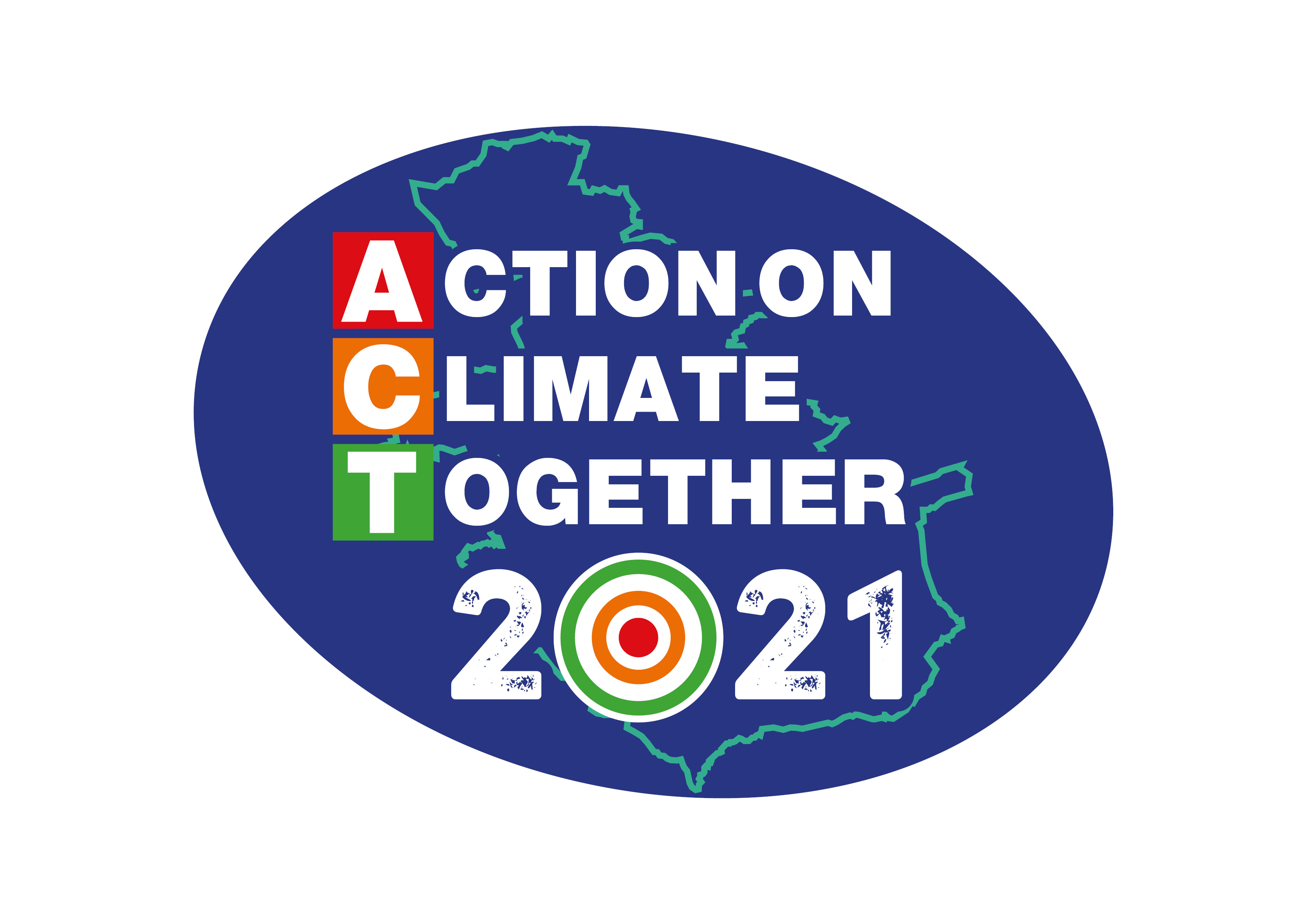 ACT 2021 - Action on Climate Together, aims to outline a roadmap for the council and its partners, businesses and communities to take realistic action to curb climate change locally.
The campaign follows our declaration of a climate emergency in 2019 and ahead of the Conference of Parties (COP26) event in Glasgow, the most important global diplomatic conference on climate change since the Paris Agreement was signed in 2016.
A programme of events will address key crisis issues around climate change including:
the local government as a system leader in the transition to net-zero

the role of schools, education and young people in promoting sustainable lifestyles

managing a transition to a zero carbon economic model

the role of businesses to facilitate sustainable change and growth
Our second online event aimed at businesses, takes place on 22 September 2021 - Take positive action now to make a real difference – and will explore how local companies can embrace change to reduce their carbon footprint as well as providing insight and support to help businesses utilise new opportunities to begin or advance their sustainability journey.
We'll continue to provide advice on practical measures that individuals, communities, businesses and the public sector can take to act on climate change.