Under Offer
The property at Whifflet Community Hall and Soup Kitchen is now under offer and is no longer available.
Land and property for sale
Under offer - Whifflet Community Hall and Soup Kitchen - 35-37 Easton Place, Coatbridge
This detached property offers accommodation including a large hall and a number of smaller ancillary rooms, kitchen and toilet facilities.
The property measures 366 square metres gross external area.
The property is located within a Mixed Use Centre designation in North Lanarkshire's Local Development Plan, and would suit a number of uses, subject to planning approval.
The property is served by public car parking to the front.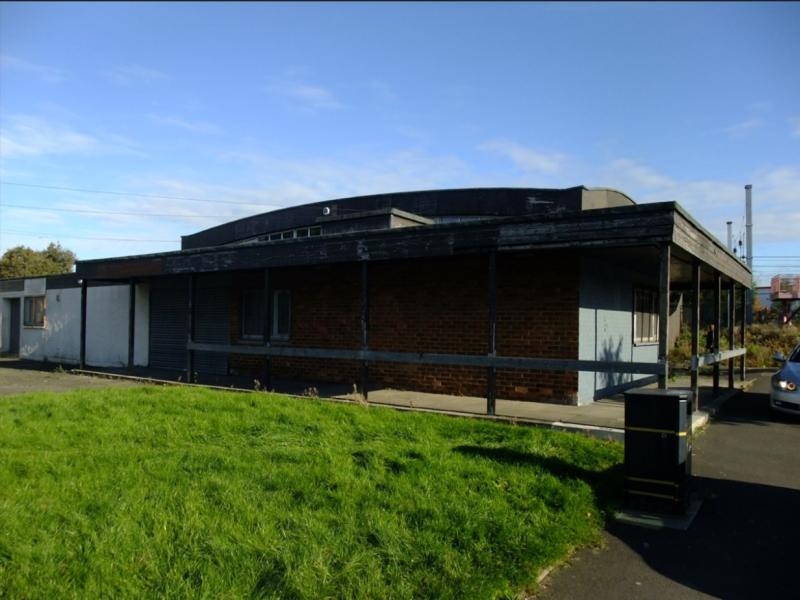 Bids
Bids of over £50,000 are invited for Whifflet Hall and Soup Kitchen, Easton Place, Coatbridge, ML5 4EN.
The closing date for bids is Friday 9 December 2022.
The property is available to view by arrangement only.
Additional information
To obtain a copy of the property particulars, Home Buyers Report, EPC, and the supplementary information, please follow these steps:
Register as a 'Supplier' with Public Contracts Scotland

Email 

contract.support@northlan.gov.uk

 with the email address you have registered on Public Contracts Scotland together with a contact telephone number and stating clearly the name of the site you are interested in.
You will then be added to the distribution list and will be sent an email from Public Contracts Scotland giving you the link to download the marketing particulars, application form and supplementary information.
Thereafter, if you wish to make a bid, please complete the application form and submit this via the 'Postbox' within your Public Contracts Scotland account.
If you have further questions about this site after receipt of the information from Public Contracts Scotland or wish to view the property, please email propertysales@northlan.gov.uk