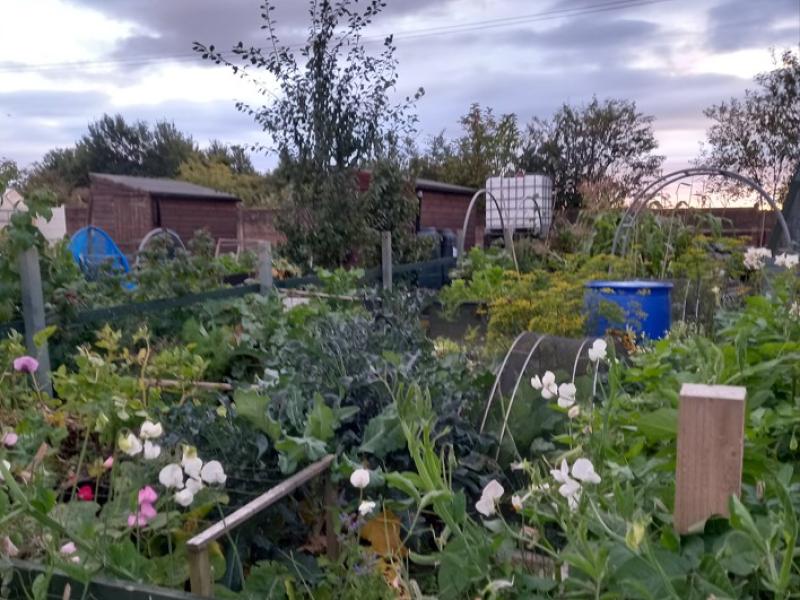 The Scottish Government introduced the Community Empowerment (Scotland) Act 2015 to give our communities the democratic choice to be involved with the decision-making process about their local services.
Over recent years the popularity of growing our own food has increased.
Many people are attracted by the health benefits associated with growing your own fruit and vegetables and potential reductions in food bills from locally grown produce. It also has a positive impact on their carbon footprint by reducing the distance their food has to travel.
Food growing publications
You can download some really helpful packs to help get started growing your own food by visiting the Greenspace Scotland website.
Food growing strategy 2021 - 2025
Accessibility
This file may not be suitable for users of assistive technology. Please contact us to request an accessible format.