Announcements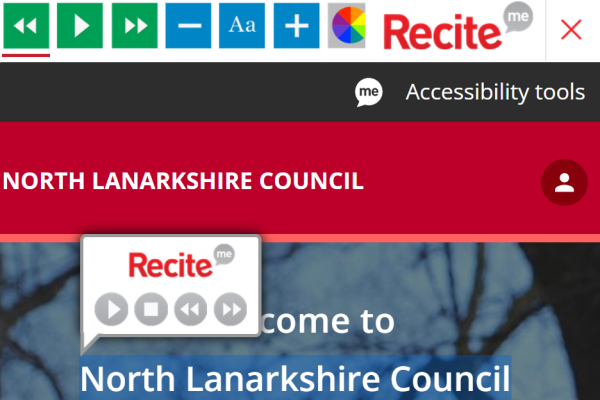 To support our commitment to making our website as accessible as possible, we've made the Recite Me assistive toolbar available for our visitors.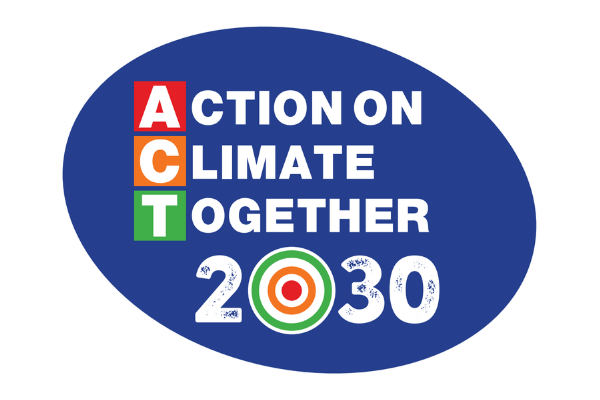 In 2019, we declared a Climate Emergency and set a target of net-zero for North Lanarkshire by 2030.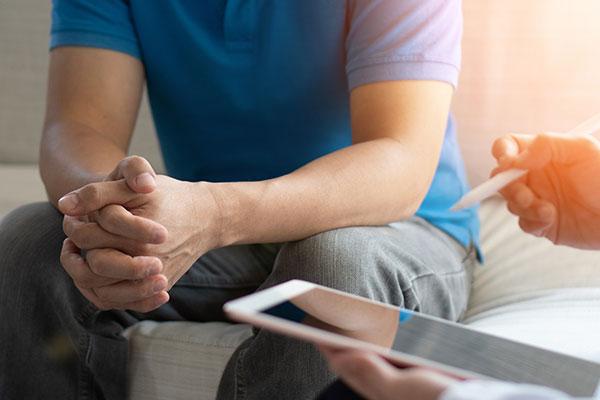 Giving you online access 24 hours a day, 365 days a year.
Latest news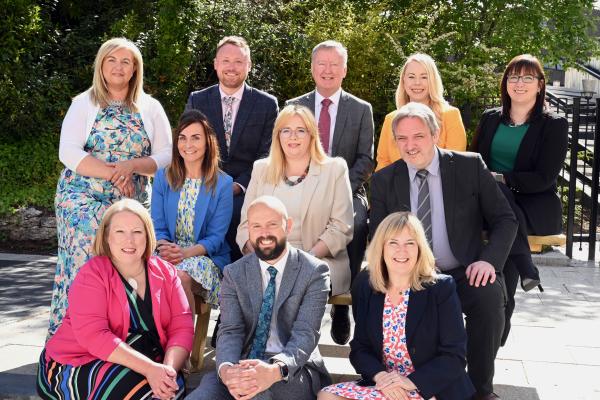 The Learning Hub, part of the Scottish Attainment Challenge (SAC) team within North Lanarkshire Council, has been presented an Excellence in Professional Learning Award from the General Teaching Council for Scotland.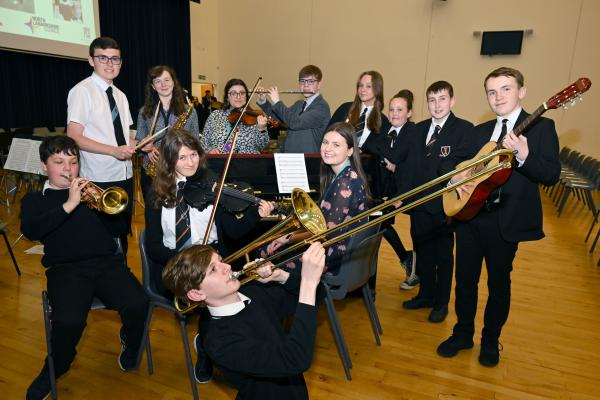 Coatbridge High School welcomed students and staff from the Royal Conservatoire of Scotland for an immersive and inspiring day of music.
View all