Announcements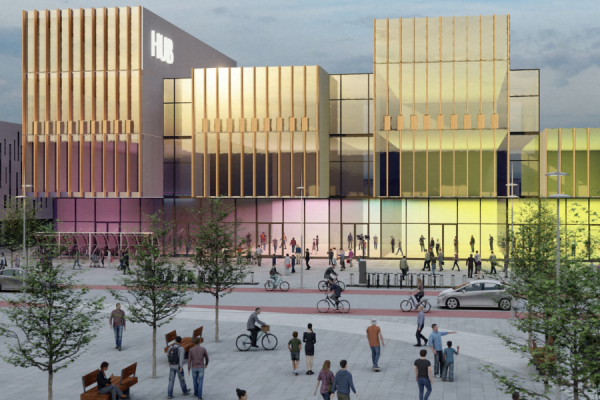 We're encouraging anyone with an interest in the future of Cumbernauld town centre to share their views in our draft town vision survey.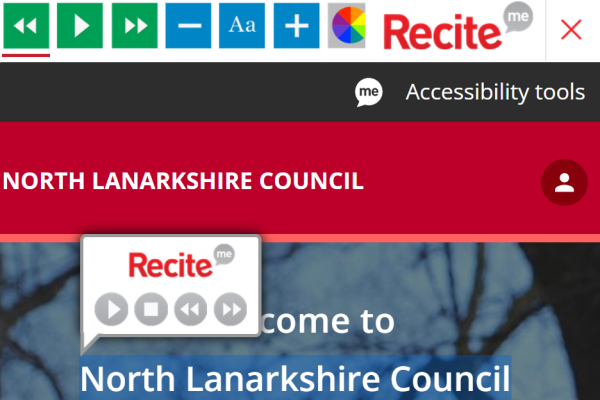 To support our commitment to making our website as accessible as possible, we've made the Recite Me assistive toolbar available for our visitors.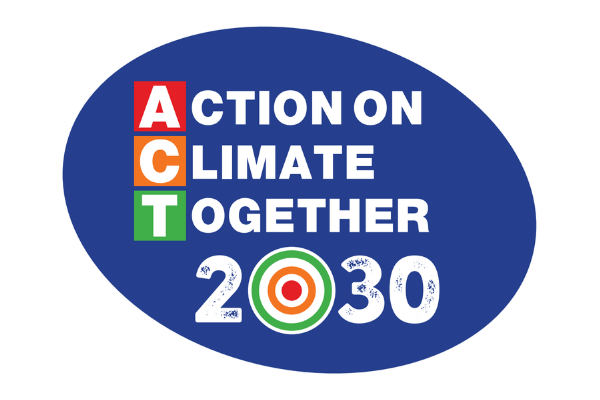 In 2019, we declared a Climate Emergency and set a target of net-zero for North Lanarkshire by 2030.
Latest news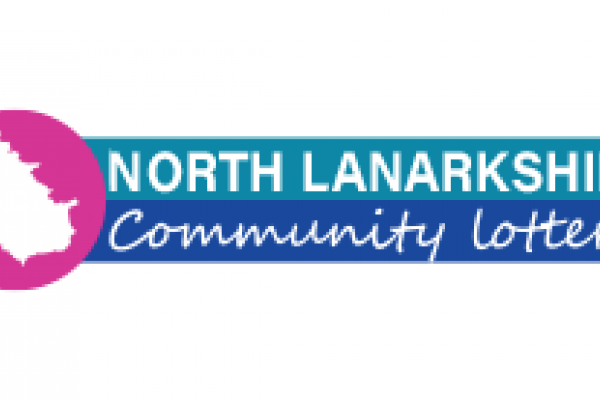 The first weekly draw of the new North Lanarkshire Community Lottery is due to take place on the 4th  June at 8pm. The local lottery has been set up by Voluntary Action North Lanarkshire in a bid to raise money for charities and good causes throughout North Lanarkshire.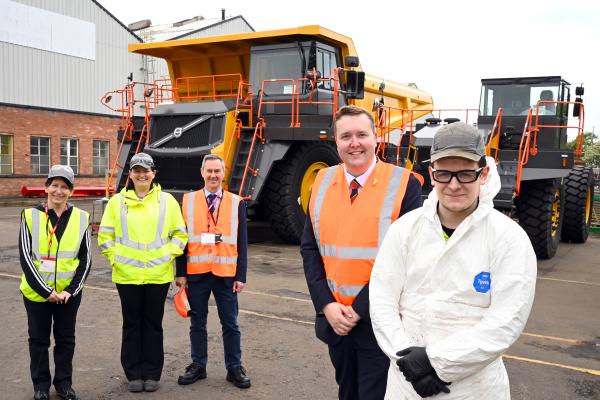 Leader of the Council, Councillor Jordan Linden, took a whistlestop tour of Volvo facility in Motherwell, to see first-hand the positive impact our supported enterprise service is having across local communities.
View all