Announcements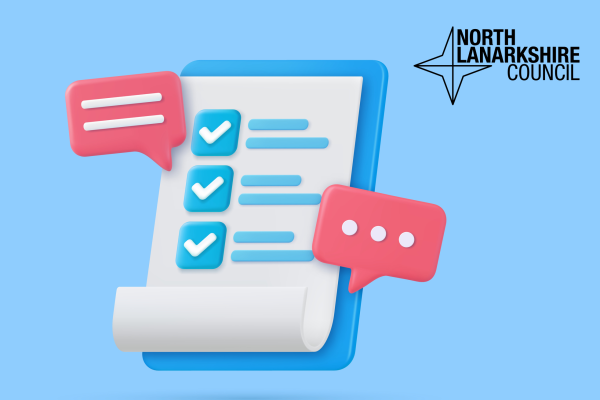 View our full list of live consultations.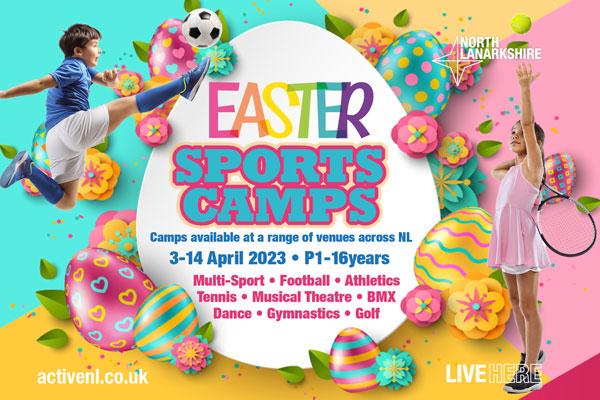 Bookings are now open for full-week places only at our excellent Easter Camps.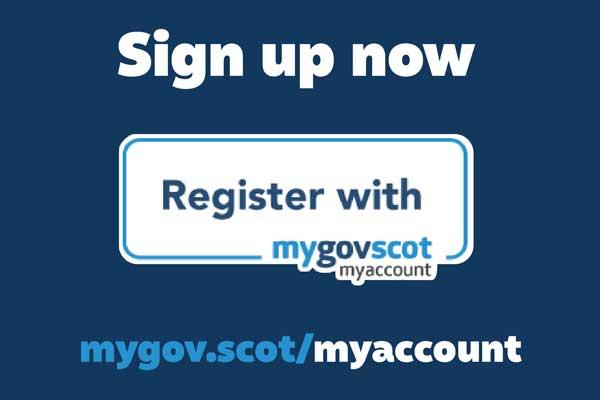 Register for myaccount to access council services online.
Latest news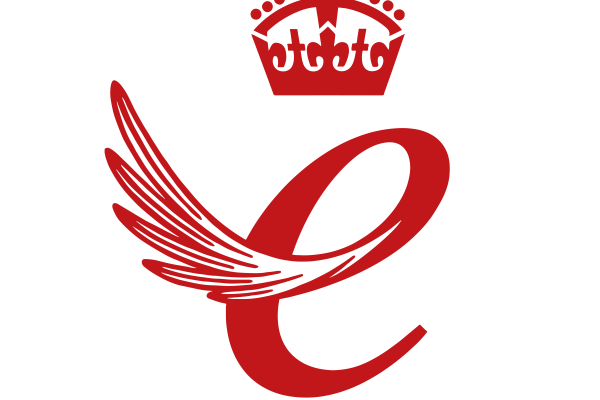 The Lieutenancy of Lanarkshire will be hosting an information session on the King's Awards for Enterprise at the Panorama Suite in Hamilton Park Racecourse on Wednesday, 17th May 2023. The event will begin at 12:30pm and will include officials from the King's Awards office in London.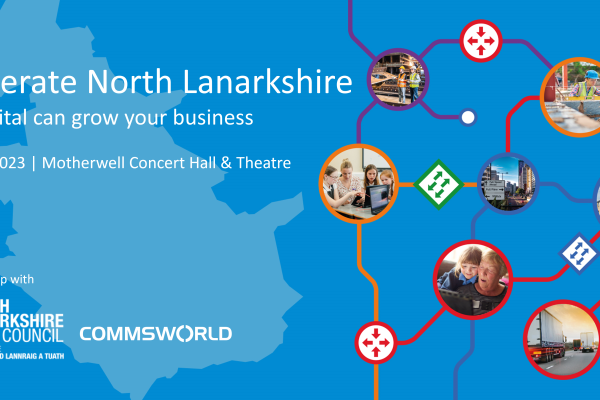 Businesses of all sizes and from all industries will come together for a special one-day event to encourage North Lanarkshire's business community to embrace the benefits of digital innovation and transformation.
View all