Announcements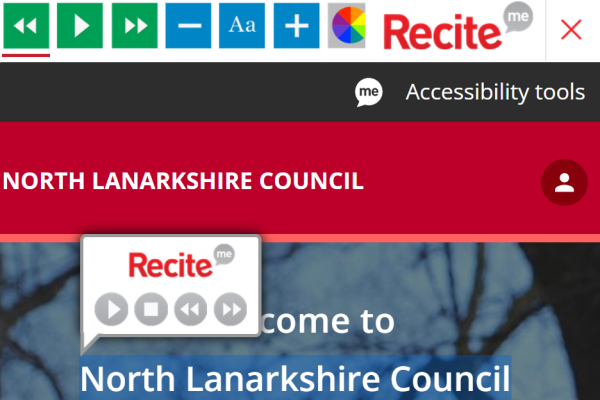 To support our commitment to making our website as accessible as possible, we've made the Recite Me assistive toolbar available for our visitors.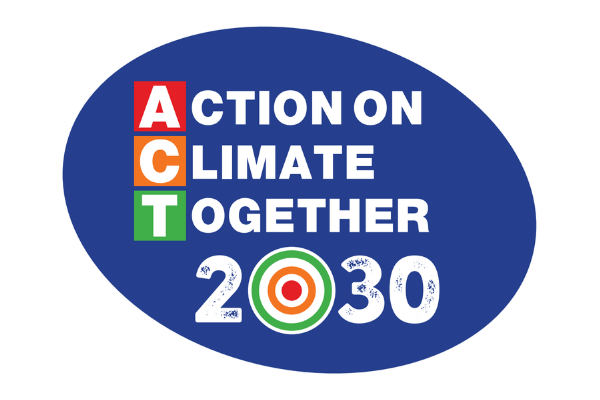 In 2019, we declared a Climate Emergency and set a target of net-zero for North Lanarkshire by 2030.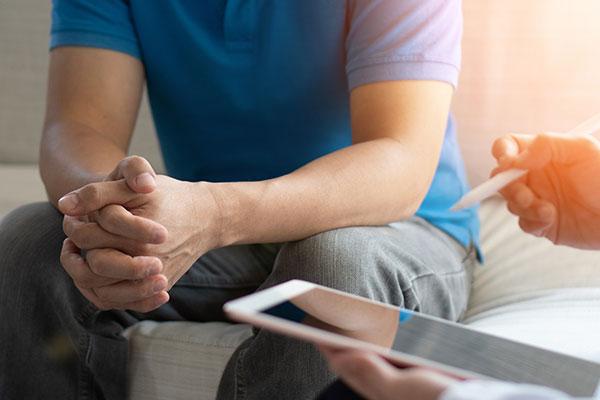 Giving you online access 24 hours a day, 365 days a year.
Latest news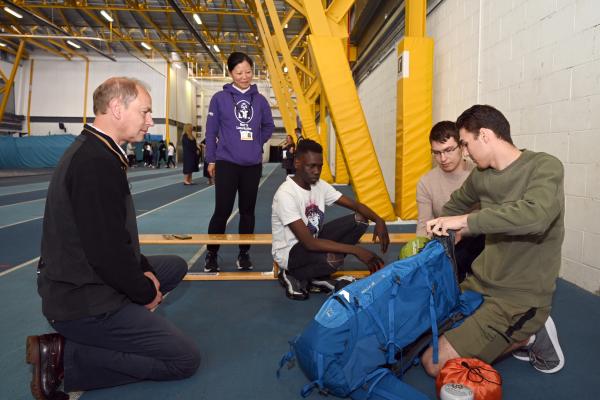 Prince Edward, The Earl of Wessex and Forfar, met young people from across North Lanarkshire who are taking part in the Duke of Edinburgh Awards.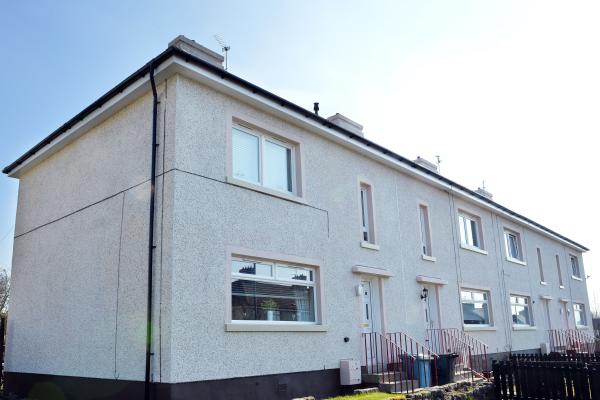 A scheme offering incentives to council tenants living in properties in North Lanarkshire which are no longer suitable for their needs has been officially launched.
View all