Announcements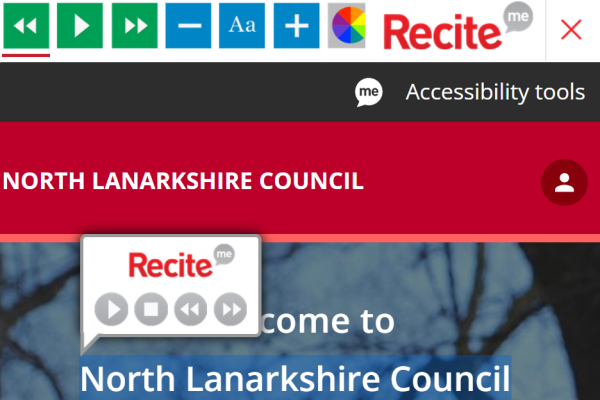 To support our commitment to making our website as accessible as possible, we've made the Recite Me assistive toolbar available for our visitors.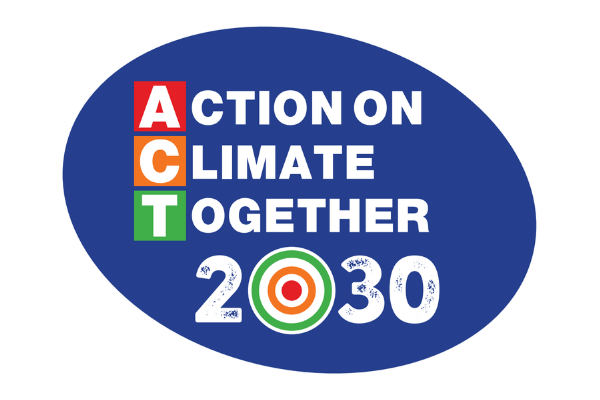 In 2019, we declared a Climate Emergency and set a target of net-zero for North Lanarkshire by 2030.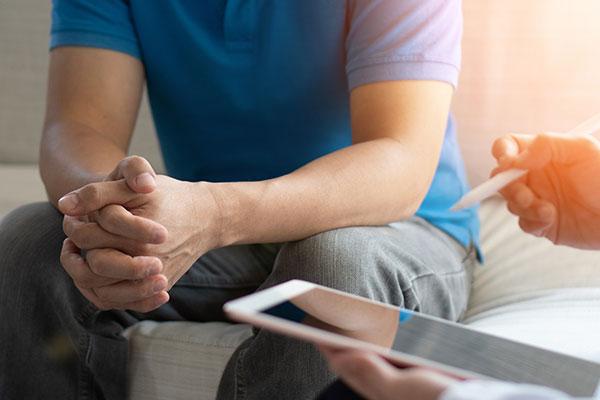 Giving you online access 24 hours a day, 365 days a year.
Latest news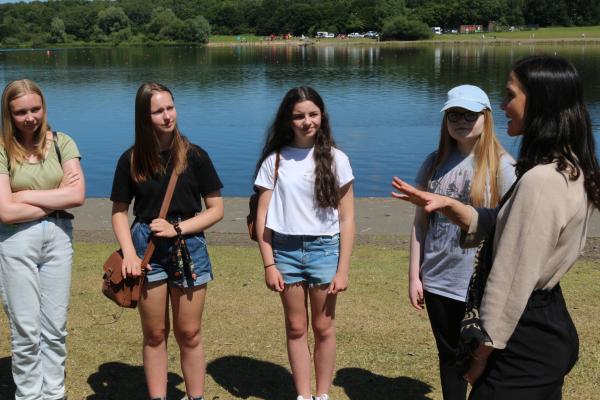 North Lanarkshire's commitment to youth work has been recognised with three national award nominations for youth work projects across the area.
All three finalists have been shortlisted for their unstinting commitment to local young people.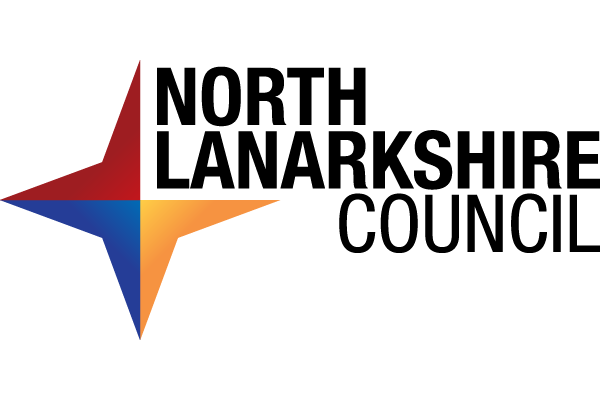 The council elected councillors to its most senior positions at a meeting of the full council.
View all