Announcements
Celebrating Scottish Gaelic in North Lanarkshire, 20 - 26 February 2023.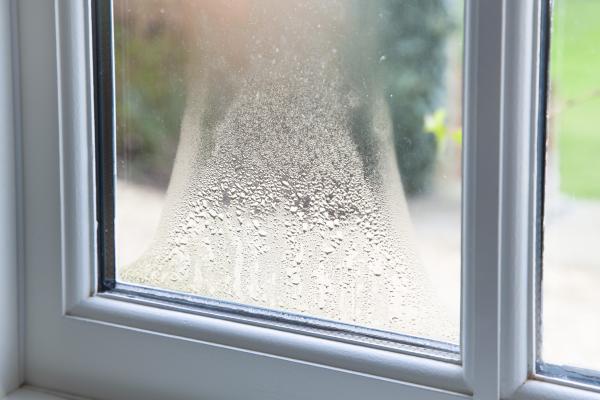 Condensation is the most common form of unwanted dampness in buildings and occurs when warm moist air comes into contact with a cold surface.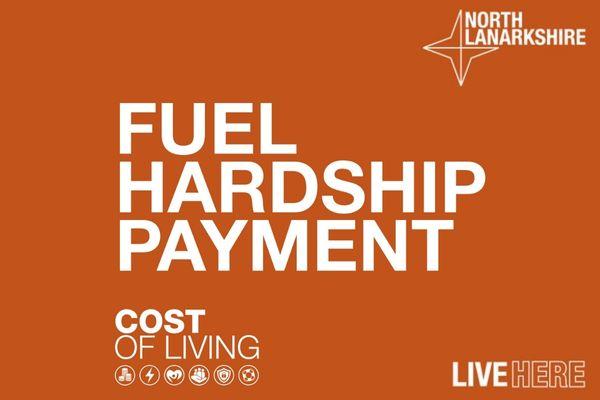 If you're a working North Lanarkshire householder on a low income, you may be eligible to receive £150. 
Latest news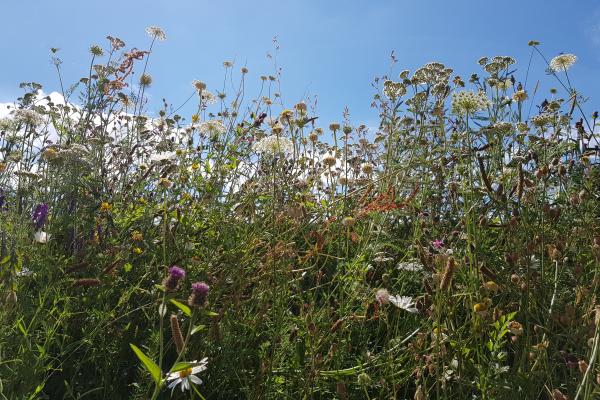 A new Biodiversity Action Plan sets out the actions the council and our partners will take to protect and develop local habitats and species and help address climate change.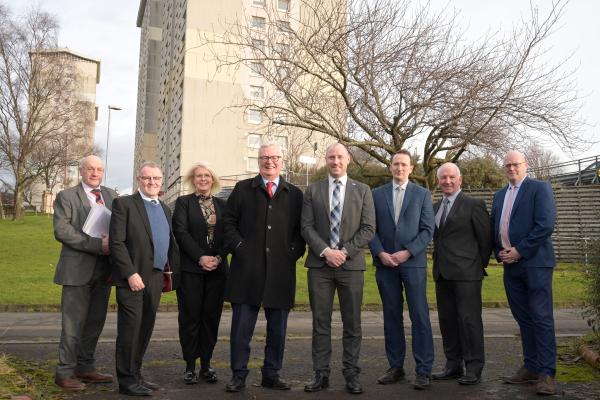 Families from Ukraine have moved into two tower blocks following an intensive reinstatement programme.
View all