Announcements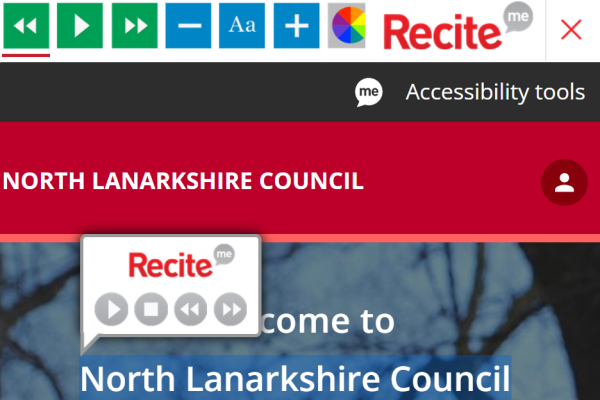 To support our commitment to making our website as accessible as possible, we've made the Recite Me assistive toolbar available for our visitors.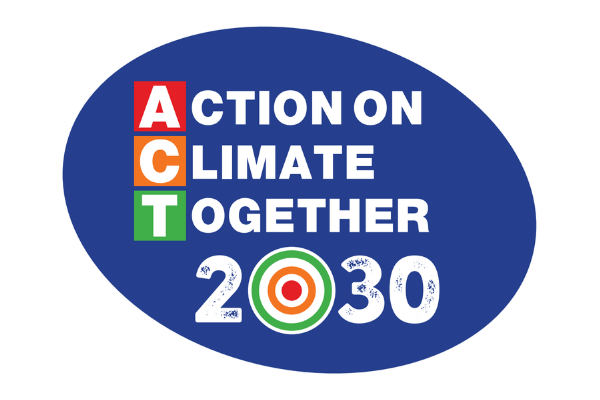 In 2019, we declared a Climate Emergency and set a target of net-zero for North Lanarkshire by 2030.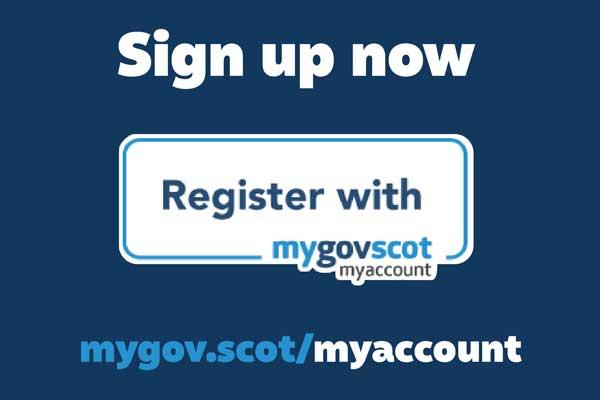 Register for myaccount to access council services online.
Latest news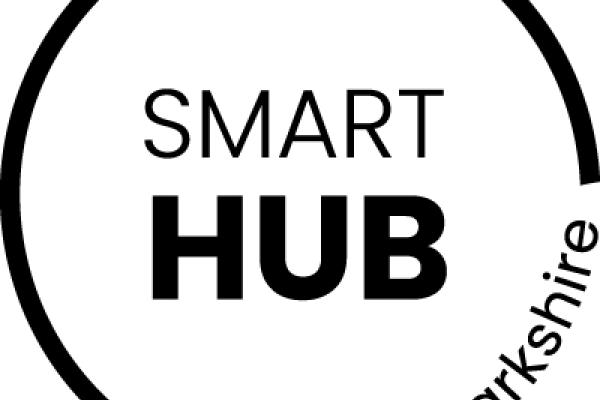 Smart Hub Lanarkshire - the centre of excellence for manufacturing innovation and robotics – will be offering manufacturing businesses more opportunities to explore the possibilities of collaborative robots (cobots) this autumn.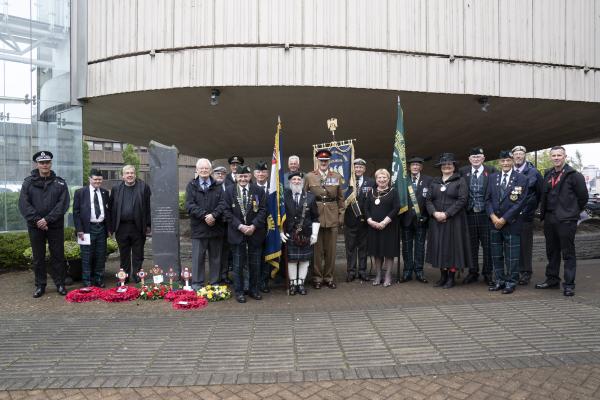 The sacrifice of those who died as prisoners of war in the Far East during the Second World War was remembered at a special ceremony on Monday 15 August 2022
View all